02 02, 23 04:34 Filed under:
Success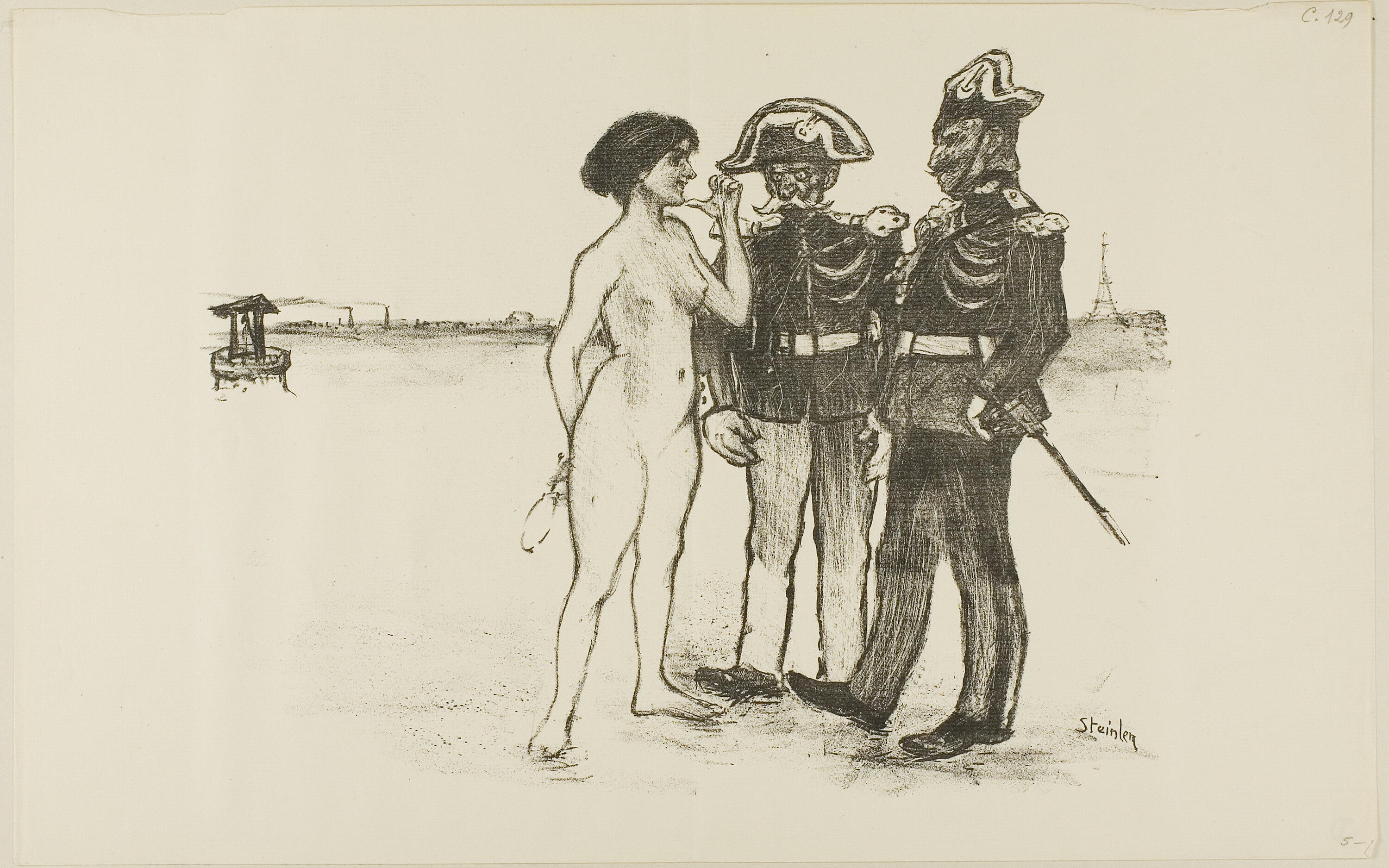 Théophile-Alexandre Steinlen: Truth and the Two Soldiers (1891)

"Blowing It Up Better."


I consider it to be perfectly normal to start off in the wrong direction. We are, after all, human, and humans have always excelled at heading off in some wrong direction, often for the very best of reasons. Anyone, at any time, remains perfectly capable of making just such a mistake. The only question might be how long it will take before one notices and takes corrective action. Any of an array of familiar responses might emerge whenever a human finally notices their error. (A different set appears when we notice someone else in error.) Some will attempt corrective action, just as if the fix should not require any major course correction, though if one's headed in the wrong direction, it might well require anything up to and including a one hundred and eighty degree deflection. I usually manage a fix in more like a dozen similarly wrong-headed attempts at correction.

The issue at hand rarely seems to be a question of intent.
Slip over here for more ...