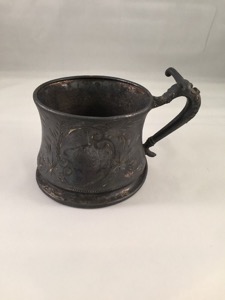 "If I burn myself out now, I might be right on time."

In my relative youth, I tried to learn how to parcel out my efforts, lest the old well run dry. The well never once ran dry, but I remained cautious of over-doing, understanding somehow that excess might bring a bill greater than I was prepared to pay. I avoided becoming a burn-out, one of those geezers mumbling into his beard, his penny spent on some youthful excess or another. I wouldn't push myself to write, for instance, but favored the old 'let it come' approach, figuring I could rely upon inspiration to fuel my progress. I used to write a song a month, or try to. Now, I meet songwriters taking a challenge to write a song a day for a month, and they do it. I can say that not every song produced in this way achieves the quality one might hope for any tune, but it's nonetheless quite an accomplishment. I can't see myself agreeing to so engage, though.

It's true that I write at least a short essay every day, but I don't think of myself as necessarily going for volume.
Slip over here for more ...