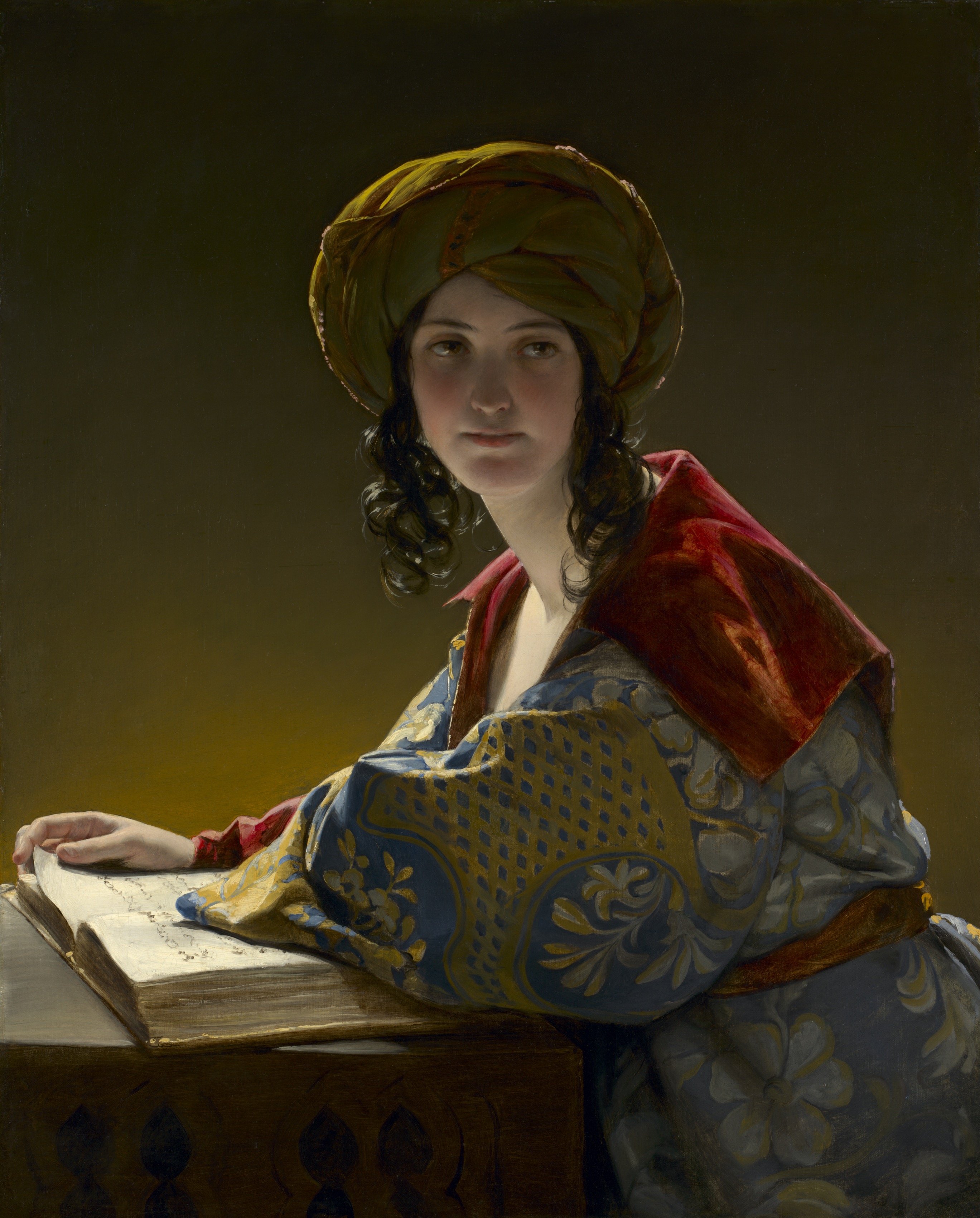 Friedrich Amerling: The Young Eastern Woman (1838)

"The cost/benefit analysis of every artistic endeavor,
SetTheory concludes, produces only The Null Set …"


In my apparent insistence to at least attempt to overthink every damned thing I engage in, I stumbled upon the poisonous question: Why? Why seems naked standing alone. It seems to need a question mark attached to its backside, as if to conceal something, and why(?) probably has much to conceal. Its unceasing attempts to justify come as close to original sin as anything anyone could possibly engage in, primarily because it asks a fundamentally unanswerable question. Nothing anyone might muster in response could possibly satisfy it. It sparks excuses, sure, and often long-winded explanations which ultimately fail to explain to anyone's full satisfaction. It amounts to distraction, focusing attention away from essence and toward insistence, like any "good" advertisement attempts. Its likely purpose seems to be to sidetrack focus, to undermine true inevitably unspeakable purpose, and to encourage a commercial mediocrity upon activities which hardly deserve this. As I said above, Why(?) almost always proves poisonous.

In business school I learned how to concoct cost/benefit analysis, this to guide what was labeled decision-making.
Slip over here for more ...