28 01, 23 04:13 Filed under:
Success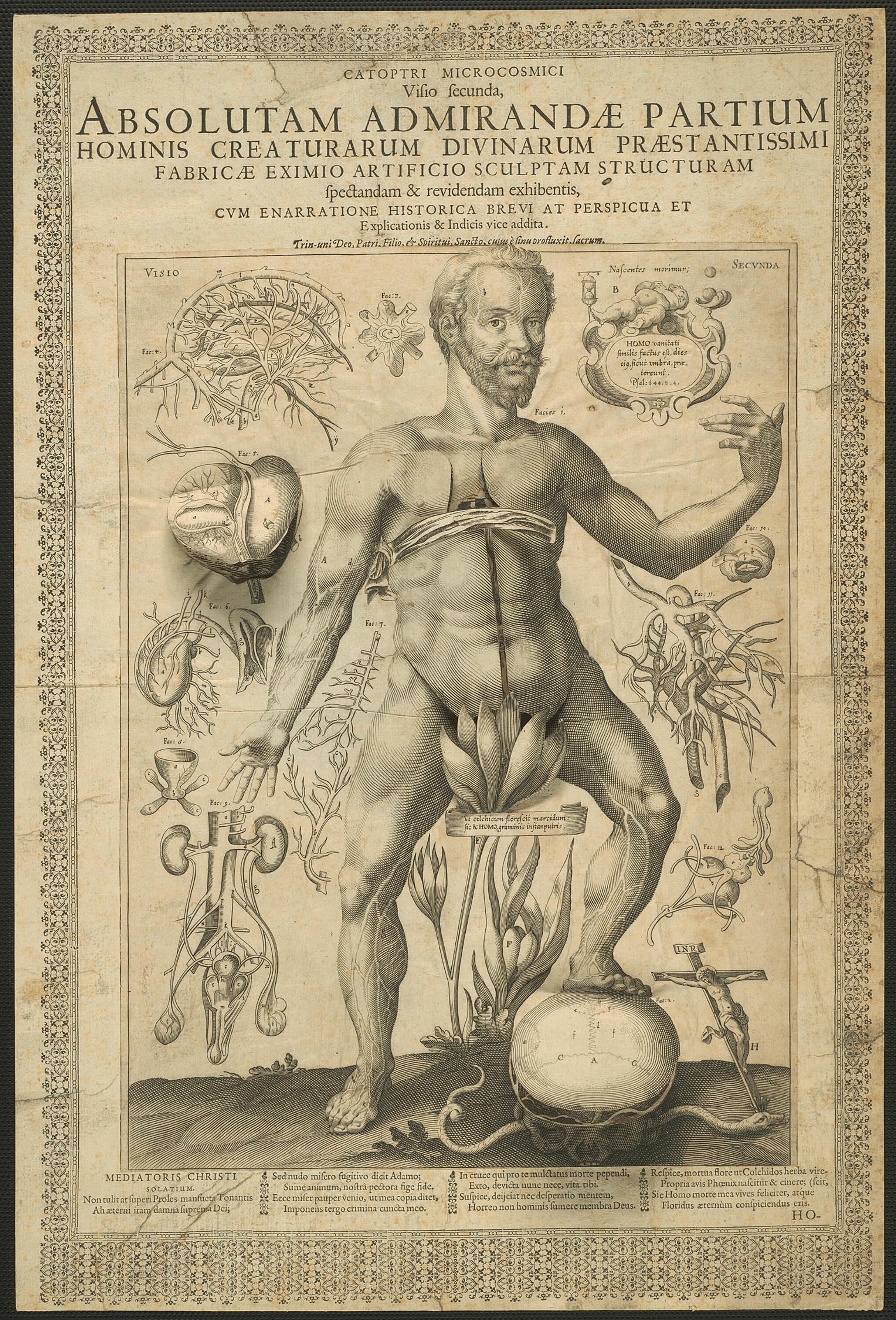 Lucas Kilian: Second Vision, from Mirrors of the Microcosm (1613)

" … just seem to take care of themselves."


Back in the sixties—fifty years ago—it seemed that almost every new thing came as a spinoff from President Kennedy's mission to send people to the moon and back by the end of the decade. A raft of space-age products resulted. A powdered orangish juice-like drink, said to be part of the astronaut's diet, emerged on the market and became wildly popular, even though it was clearly inferior to the genuine article. We began living in the future, "tomorrow today," as one multinational corporation labeled the experience. Life then was much more advanced than it seems today, as we basked in the 2ndOrderSuccess emanating from our sacred national undertaking.

2ndOrderSuccess might be best considered as what one gets as a result of achieving a Success.
Slip over here for more ...