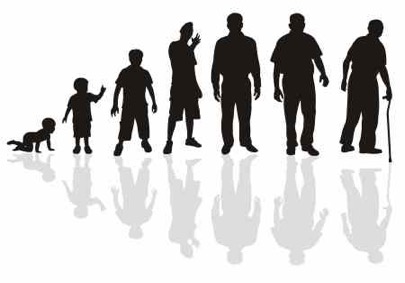 "I expect to continue ComingOfAge until my accumulated age catches up to me,
not until I finally catch up with my age. "

I'm supposed to attend my fiftieth high school reunion in a few weeks, and this event has me ruminating. I was ComingOfAge when I graduated, not yet eighteen and emotionally unprepared to accept that I'd grown up. In fact I had not then completed growing up and cannot yet admit to having finished that labor, for ComingOfAge seems an asymptotic activity, one which never fully completes its mission. I seem to have been chasing the chimera of maturity for as long as I can remember, always pursuing a mythical stable next state which seems to have always been replaced with yet another looming ascension as I grew nearer to it. I remember never having quite grown up into feeling like a fully-qualified high school student when graduation came along, just like I never quite satisfied my aspiration to feel as though I fit into my Junior High School class before graduating from there. Ditto with my grade school and preschool experiences, and ditto to every role I've attempted to assume so far.

I've grown to question whether anyone ever comes of age.
Slip over here for more ...