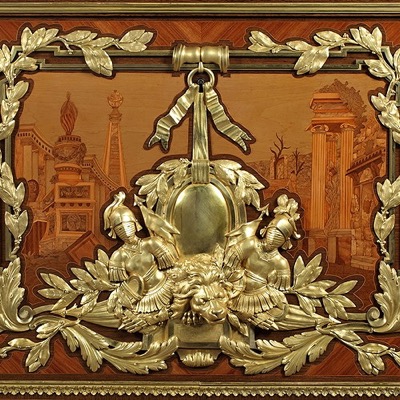 "The g(u)ilty seem more likely to walk away free to commit their crime again."

Our criminal justice system struggles to treat everyone equally under the law. Those who can afford expensive delaying actions tend to invoke them, deferring justice if not thereby outright denying it. Years later, the urgency of meting out justice erodes and the well-heeled defendant might find the charges dropped or simply turning moot. The poorer defendants might find admission more attractive, throwing themselves on the supposed mercy of the court or hoping to bid down the damage through sincere contrition. The merely guilty and the more g(u)ilty experience really different days in court. The guilty might hang their heads in shame while the g(u)ilty might find any of an array of deflecting blames to hide behind. Until the jury's finished deliberations and the judge pounds his gavel, all seem equal under the law. Once that gavel sounds, the g(u)ilty will more likely walk away free.

The G(u)ilt seems obvious on the wealthy man's face, but it's a face more belligerent than contrite.
Slip over here for more ...