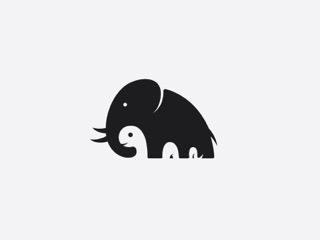 "Each search seems irrelevant in the face of finally finding."

The menu seems comprised of vast NegativeSpaces delineating choices I would never seriously consider. The few positive choices, items which I might ultimately select, shrinks the options to a spare two or three. From thirty thousand feet, alternatives seem nigh-on infinite. Closer to the ground I've found the usual handful of hardly noteworthy alternatives. The tyranny of choice reliably presents many more unacceptables than attractives. The larger the store, the more chaff I must sift through to find what I would have more easily found in a mom and pop shop. I might know precisely what I'm looking for without holding any real authority to locate it within the overwhelming faux abundance looming around me.

My first wife and I traveled all around the East Coast looking for a place equivalent to the town I grew up in. Certain that we could not forge a living there, we exiled ourselves and began the search.
Slip over here for more ...