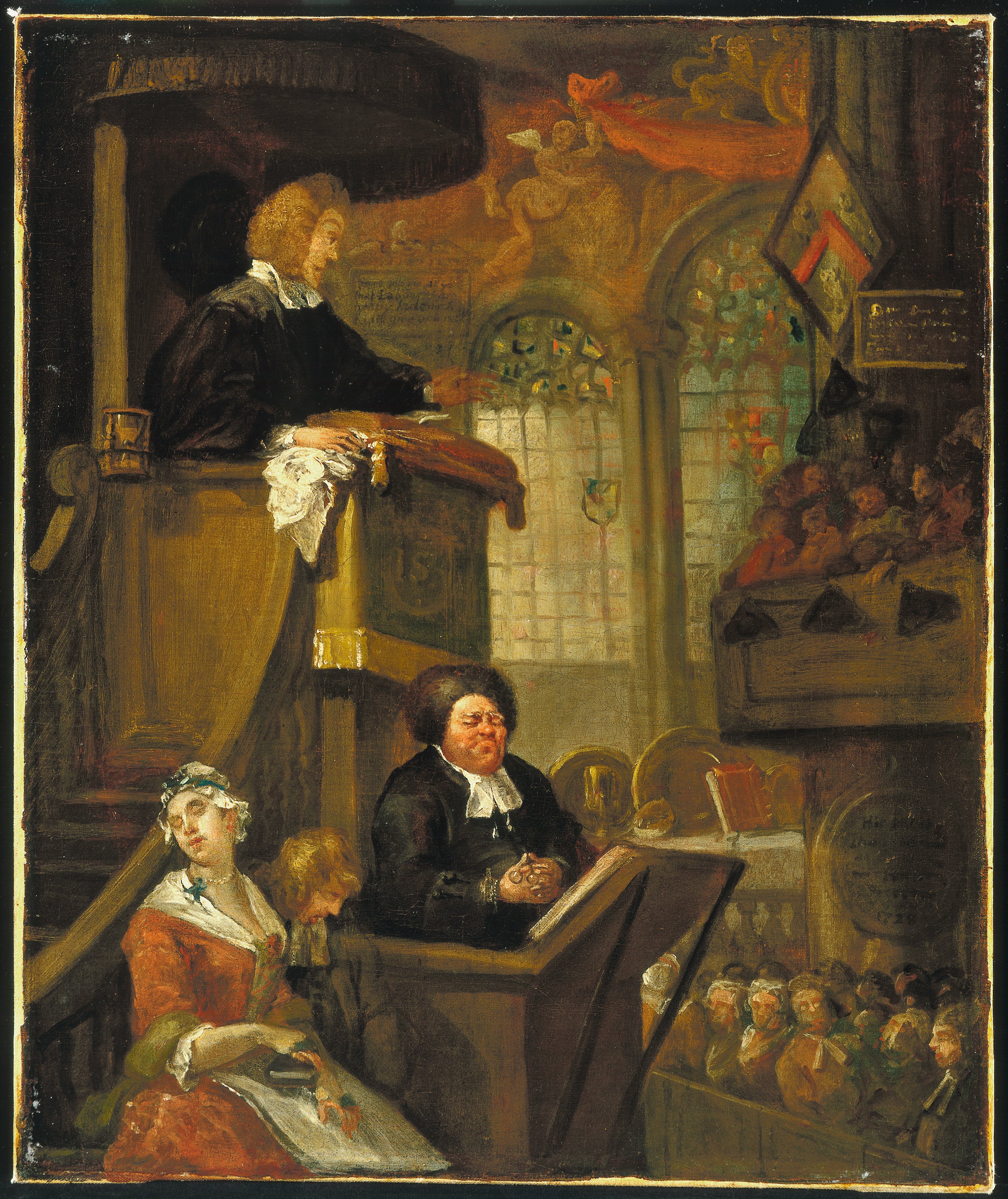 William Hogarth: The Sleeping Congregation (1728)

" … one must just keep going."


Try as I might, and I have been diligently trying, I cannot yet imagine the final form for anything I've been preparing for Publishing. I feel I have exclusively been FirstDrafting rather than final editing, though I suppose that I have been final editing. The feelings of finality have yet to kick in. I'm picking and poking at the manuscript and have not yet stumbled upon any central unifying theme. I acknowledge that central unifying themes tend to emerge rather than get engineered into anything, regardless of how cleverly anyone might attempt to engineer one. The period between initial idea and that theme's emergence might seem infinite when one finds oneself in the middle of an effort. Still, the sense that I'm merely scratching at some surface rather than anchoring my effort in bedrock unsettles this scribbler.

This middle space seems vast and trackless.
Slip over here for more ...