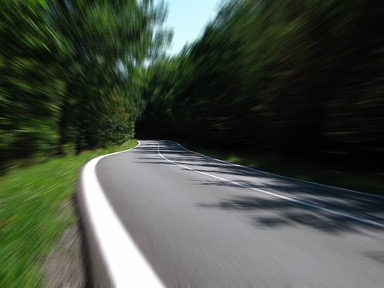 " … I've come somewhat closer to understanding the expansive rules governing the playing of the Infinite Game."

In his Finite and Infinite Games, author James Carse parsed the world into two games: Finite and Infinite. He characterized Finite Games as those played for the purpose of achieving something, typically winning. We engage in Infinite Games for the purpose of positioning ourselves to continue play. I've long thought of my life as a form of infinite play, and not simply because I seem so danged determined to not accomplishing anything. Finite games lost their allure when I started wondering why they were even engaged in. What's decided when two sports teams go head to head? Many thing, but little of any real consequence, I concluded. Mostly, they demonstrate fealty to a set of rules governing play, the occasional bean ball notwithstanding. They agree to limit their behaviors to that small subset covered by Hoyle, then sort of pretend to battle for a win. Infinite games tend toward the much less dramatic.

The Muse and I woke up this morning to face day ten of a twenty-some day road trip.
Slip over here for more ...