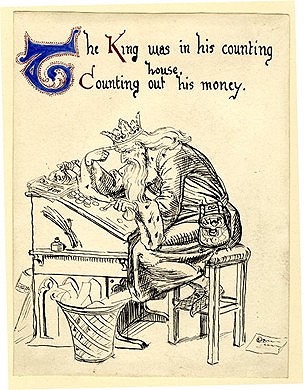 Print Study/Drawing from The British Museum Collection
"I wanted to be certain to get my spurious statistics straight."

I rarely publish two PureSchmaltz Blog posts in a single day. This morning, though, I spaced out my usual intention to review the receding week's posts before moving on. I couldn't imagine any elegant way to simply append the following into what I'd already published, a screed on UnCountabiles. I'll call this review UnCountables(2) to strongly suggest just how meaningless social media use statistics seem. Not that I denigrate a single one of the six hundred-some unique page view that you, my generous readers, left to me this past week. I praise every one as the miracle it certainly seems. Still, I can't quite distill any great wisdom from the numbers alone. I suspect that these counts hardly hint at the value these postings hold, especially to me. I'm grateful for every even disinterested peek their presence attracts.

On the eventual grand list of weeks, the week leaving this morning will very likely stand near the top of the upper quadrant of Helluva Weeks
Slip over here for more ...