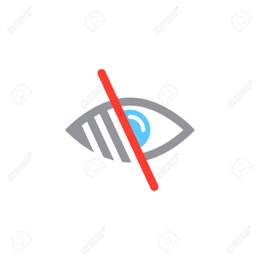 "I feel better informed when I presume that I'm less than fully informed."


This posting represents the first of seven (or maybe eight) pieces reconsidering my Seven Ethical Responsibilities of 'Project' Work.

In the beginning, I understand that there was nothing but The Word, which could not have even been a thing since words have no existence without several sorts of context like paper, screen, speaker, listener, alphabet, and history to hold meaning. Though there were apparently no observers present, save The One, certainly no journalists or diarists, the story stuck. Later, light emerged, attributed to an early act of God, back when he was still building his vitae. He, the Creator, proclaimed light good, though later reviews were mixed. All this occurred before God even married the first time. God's second wife, certainly significantly younger than he and probably uncomfortably closely related, was beautiful, but they lacked a shared experiential history. They struggled with metaphors, he continually referencing outside her cultural experience, she insisting upon quoting younger notables that he considered mere wannabes. That marriage, too, was fated to fail.

God's third wife came along just as he began to come into his Almighty phase, having by then fathered a son by his second ex-, Mary.
Slip over here for more ...