18 02, 22 04:18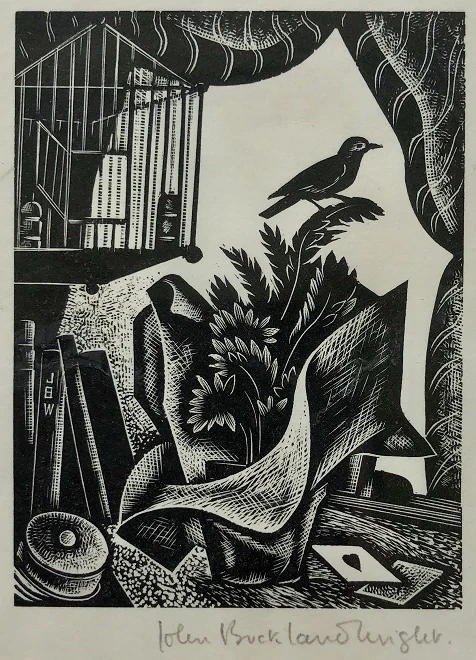 John Buckland Wright, Freedom (1933)
"Perhaps it was never the problem we convinced ourselves it was."

Today's Authoring Story presents a Breakthrough, what I'll label Breakthrough1.0 in recognition of the high likelihood that this will prove to be the first one of, if not many, then a few upcoming Breakthroughs. They do tend to come in manys following some stuckness. One Breakthrough begets others. A snowball might spawn an avalanche. I realize that this one might well seem out of context, because it's not about Authoring so much as a product of Authoring effort. I'd grown dissatisfied with what I'd earlier written as the preface for my Cluelessness book, the one I've been preparing for publication as part of this Authoring work. What follows serves as a second draft of that preface. I present it without further comment and humbly request that you, dear reader, savage it if you can. This preface, of course, being intended for a book entitled Cluelessness, should exhibit some Cluelessness itself. I wonder if it's understandable, compelling, or seemingly stumbling all over itself? Have at it, please. I promise to be grateful.

———

What sort of person writes a book titled Cluelessness?
Slip over here for more ...