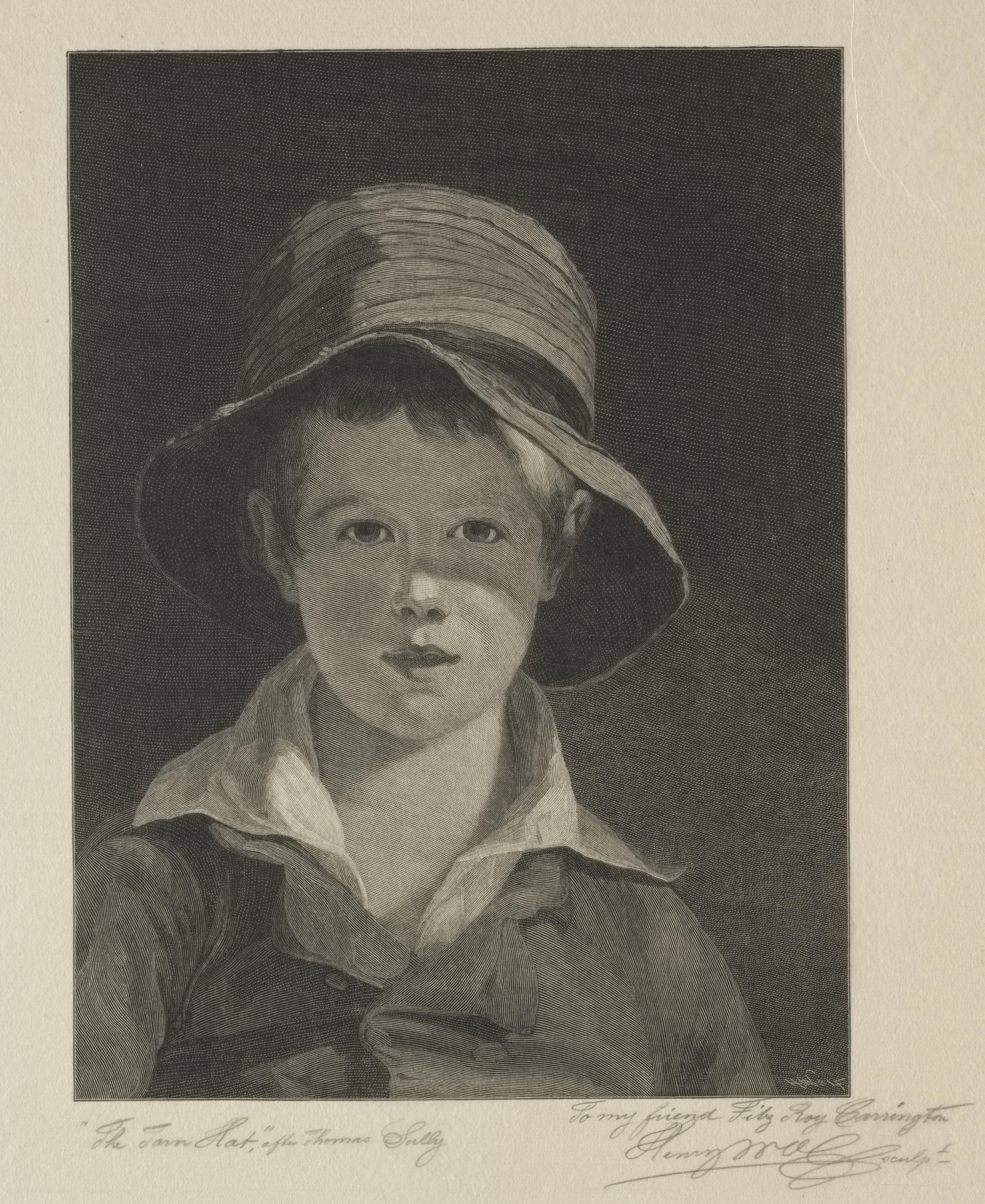 Henry Wolf: The Torn Hat (Date unknown)

"We're here to touch and to be Touched in return."


By the time I've nearly completed repainting another stripe of wall, I've Touched every square centimeter of it several times. Looking at The Villa from down the street, it seems unlikely from that distance that anyone ever touched even once every square centimeter of that looming hulk, let alone touched it several times. The property deed and mortgage papers never mention the unsettling fact that the actual price of owning this place would be the willingness, the patience, to do precisely that, or to hire another to do it for me. I entered into the agreement willingly and ignorantly. I suspect that nobody ever understands such implications in the moment when making such commitments. Those consequences come later, well after the initial thrall disperses. Then, anyone might find reason to accept that they must have been crazy to sign such a contract, then set about making it good, whatever the price.

While I busy myself touching several times every square centimeter of this place, this place is touching back, because Touched seems a two-way arrangement.
Slip over here for more ...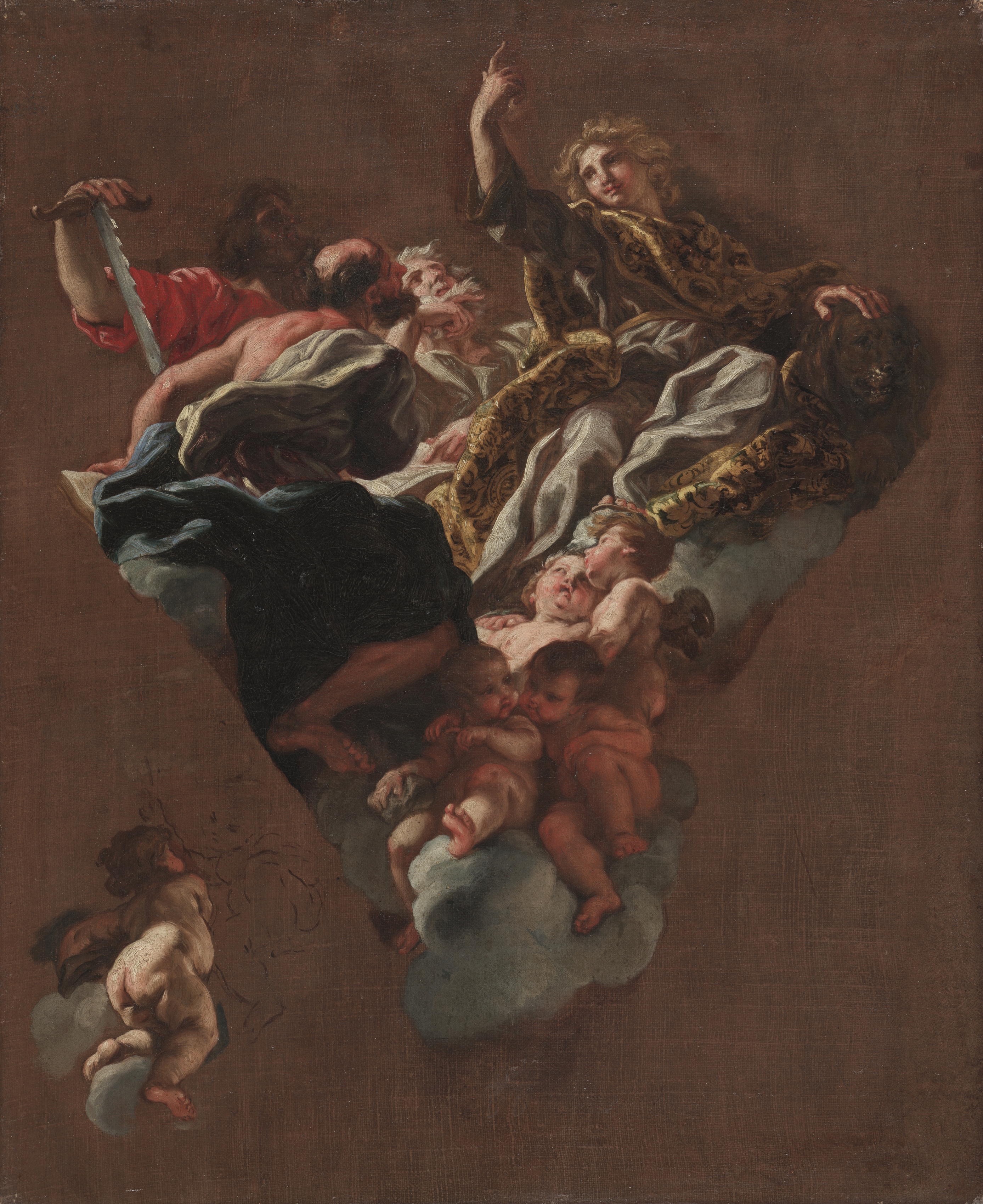 Giovanni Battista Gaulli: Sketch for "The Four Prophets of Israel"
[for Il Gesù, Rome] (c. 1675-1677)

" … perfect's almost just as relative as done ever was."


Preparing should be considered an exclusively plural term, since preparing rarely seems complete after a first iteration. Much suffering results from a fundamental misunderstanding presuming that preparing or, indeed, preparation, should be completable with any single pass, when few can be; so few that for most every everyday intents or purposes, one should presume preparation's plural nature and think of preparing as a process better thought of as Preparings, presuming multiple iterations. One other catch lurks within this concept, and that relates to its fundamentally asymptotic nature. How many iterations prove necessary to complete Preparations? Think of this as a Fundamentally Unanswerable Question —aka FUQ (implied expletive intended)—because Preparings are rarely ended because they've achieved what might be easily recognized as completion. No, Preparings end only when the preparer decides they're done, a decision which might come at any time and for any of a wide variety of reasons.

Kurt, Our Master Painter, taught me this fundamental principle of painting, or he certainly tried to teach me this.
Slip over here for more ...