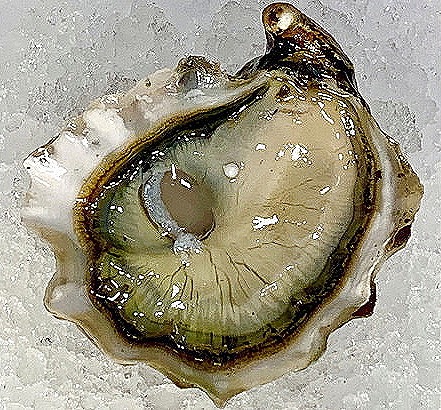 "We take turns, one day the fool and some days the fortunate child, …"

We live in extraordinary times, or so the media insists. Who among us could resist reporting that seems to so solidly confirm just how special we must be to live in such extraordinary times? The old hometown team won the World Championship for the first time in ninety-six years. "We" set several low-temperature-for-the-month records this week. Never before has "it" been so damned cold this early in the year. Surrounded by unlikely events, we don't have to pretend to be special anymore. Even acknowledging the obvious fact that several of these stats seem spurious,—I mean, who keeps track of all this crap?—nobody can deny that we seem to find ourselves living in truly extraordinary times; just like yesterday, just like last week, just like every day since time immemorial.

Every day brings another blue moon somewhere.
Slip over here for more ...