04 11, 09 05:15 Filed under:
Life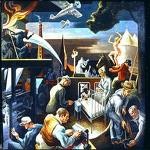 "It would be hardly too much to say that modern science began when people became accustomed to the idea of changes changing, e.g. to the idea of acceleration as opposed to simple motion." Arthur N. Prior
Changing the whole idea of change has occurred a few times in the history of science. Transcendent moments where some quiet, previously undiscovered truth emerged from an unlikely place. Those who were trudging the straight and narrow were surprised, often angry. Several of these game-changing insights were not accepted or even recognized until their discoverer was long gone.
Slip over here for more ...
Tags: #Life, #PureSchmaltz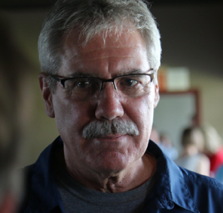 Good For A Goose
PureSchmaltz Archive Search