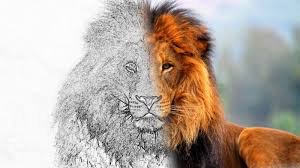 "I seem to know nothing of what lurks beyond."

On the morning of the last day of baseball season, I'm already grieving. Our team didn't play that well this year, hampered by early season injuries and tenaciously poor management, the opening day promise extended less than a month before fairly certain disaster loomed. It took me almost a month to figure out the new roster, one missing a couple of last year's favorites, and the last six weeks have seen so many upstarts elevated from the Minors that I've been unable to tell who's who, who's home team and who's visitor. By the last game of the regular season, I struggle to care about who wins any contest. Winning and losing doesn't matter very much. How each player engages with the game matters more.

The Muse and I will attend the last game of the season, a rare match between our home teams, the team that stole our hearts during early exile days and the one that has failed to attract our interest since moving here. We're visitors in both venues now,
Slip over here for more ...