15 04, 16 06:08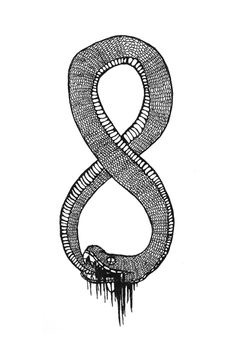 On her way with me to fetch her little sister, The Grand Other, from after school care, The Grand Otter confided the underlying concern she'd held when agreeing to spend time with The Muse and I. Her perspective tends to shift around us, and some of the more upsetting elements of her life come into sharper focus when we're around. I have no idea why this might happen, but I could not successfully argue against this being her experience. We each hold the ability to go unconscious to frequent annoyances, and any change can bring these back into disturbing focus again.

The fundamental difficulty with any form of enlightenment seems to hover around the issue of coping. Any Jehu can stare into the eye of God, but not everyone can avoid blinding themselves with the experience. Mindfulness might bring any number of blinding revelations, none of which improve perception, absent some barely-describable ability to discern while experiencing. Full immersion too easily produces drowning sensations.
Slip over here for more ...