18 06, 13 15:15 Filed under:
Life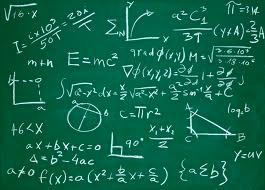 Seven star three carrot two
probably doesn't mean a whole lot to you,
just a senseless series of numbers which
amount to some mathematical some' bitch.
If I told you this means sixty three,
you'd be tempted to think the less of me.

'Cause you don't represent yourself
by distilling essences of anything else.
You never were a mere sum of your parts,
always unimpressed with so-called smarts.
You're one of them insolent throw-back Joes
who value 'done' over what anyone knows.
Slip over here for more ...
Tags: Birthday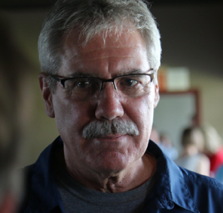 Good For A Goose
PureSchmaltz Archive Search