10 08, 14 08:31 Filed under:
Life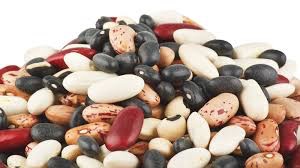 I've hung enough wallpaper to understand that seamlessness qualifies as no more than a relative term, one of many haranguing me these days. Each declares itself by what it is not, dogs whose sole distinguishing characteristic seems to be the absence of barking. Be wary of the dog that never barks, as if you'd ever know it was there.
With wallpaper, seamlessness means one cannot easily discern where the seam might be, but it's an optical illusion; one built upon both clever design and skillful application. Look closer, though, and you won't miss them, for they are there. Slip over here for more ...
08 08, 14 15:15 Filed under:
Life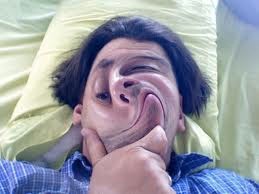 Because our relocation to the East Coast was kinda forced, we never divorced the left coast when we moved back here. That change left ragged liaments from our former rooting which encouraged us to feel exiled for the longest time. We decided last New Years, by fiat, to declare the exile over, but the connections remain. My excursion back into that space only re-encouraged those connections.
One should never revisit the scene of any crime or blessed event, lest the witnesses implicate you. They were there. Though you might strenuously deny your presence, they'll have you out, and your credibility should plummet. But I didn't deny my presence, I more than implicated myself. I explicated myself, kimono wagging in even that slight breeze. I'm exposed as a principle. I have no credible defense Slip over here for more ...