24 03, 14 07:13 Filed under:
Life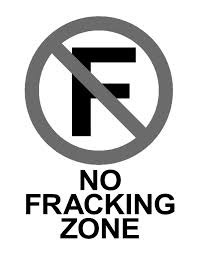 I've taken to calling those flow-interrupting comments that bomb out a conversation thread SocialFracking. There's both good and bad SocialFrack. The good might turn a terrible tank before it crushes the shared garage. The bad kind feels like losing your mantra; you might not notice instantly, but when you do notice, you'll have to start all over again.

I unfriend chronic SocialFrackers (colloquially referred to as simply "frackers") because they distract me from the business at hand. They engage like under-recognized precocious children; smart-mouthed, dumb-assed, understandably unappreciated. They seem to wear their grudge on their shoulder, proudly, as if a spangly epallette. They suck all the civility out of discourse. My life's way too short to let them hang around for long.
Slip over here for more ...