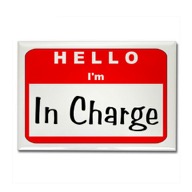 Like you, people have called me boss and I have called some boss, too. I have both loudly proclaimed that 'you are not the boss of me' and
sotto voce
whispered it to myself, mantra-like, hoping it might give me quiet strength in some overly-bossy presence. I knew the person Scott Adams modeled his iconic Pointy-Haired Boss after, and he seemed pretty much the opposite of Dilbert's characterizations of him, but then he was not
my
boss. Someone always seems to get elevated to the enviable/unenviable role of being in charge, whether or not they hold the formal responsibility of judging another's performance. Bossy older sisters hold no charter justifying their pedestal.

Some people seem to appreciate a strong authoritarian presence while others seem to just shrink in that kind of light. Bosses get blamed for everything, since they seem to hold superior responsibility, though they also seem rather incapable of accomplishing much of anything. They represent both the oppressive yoke and the absence of it, depending. They might try to be friendly, but who really wants to befriend someone with the authority to be your oppressor?
Slip over here for more ...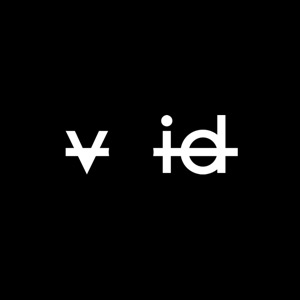 The cynic already heard the punchline and doesn't think much of your joke. He's on to the game and firmly believes it's all just and only a sad parody. He purports to understand what really matters, though nothing qualifies as meaningfully significant. In the long run, he quite logically insists, we're all dead anyway. In the short run, where we inescapably exist, the cynic rather too proudly holds his head in long-run clouds, an elite perspective utterly useless for living. The cynic appreciates nothing because he subtly insists he already understands all.

Not negative but also purposefully not positive, the cynic inhabits an orthogonal plane.
Slip over here for more ...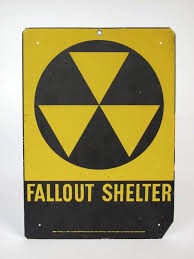 I grew up in what today seems like an unimaginably repressive regime, where the privileged wielded tremendous power over ordinary citizens. Some cities and towns still had active sundown laws which made it a crime to be within city limits after dark if you weren't white. In the South, not being white was considered 'just cause' 24/7. My public high school had mandatory ROTC for boys; essentially, conscription into military training for sixteen year olds. Young women could be denied primary public school education for violating wardrobe rules or for the crime of teen-aged pregnancy. Prostitution was formally illegal but protected by the police and business leaders, who owned the buildings housing bordellos. (Wink, wink; nudge, nudge.) The John Birch Society was considered a community service organization.
Slip over here for more ...