01 01, 13 06:45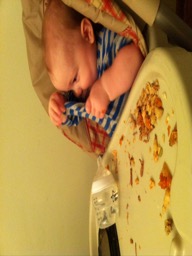 I say, "I see you,"
though I doubt I really do.
I certainly don't see you the same way
you see you.
I look your way and even stop to say
some greeting as I pass,
and you return my acknowledgement,
maybe touching the brim of your hat.

We live our lives playing peek-a-boo,
believing all along the way
that we left behind our most childish games
in favor of grown-up play.
Then every blessed day we play,
unconscious of the game,
unspoken "Peek-a-boo" each time we greet,
with rituals much the same.
Slip over here for more ...