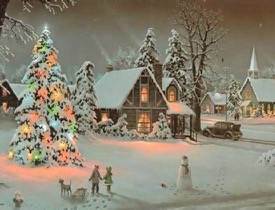 The past was black and white back then,
the future, silvery bold.
The present, translucent and slightly hazy,
though memories shimmered gold.

Each year snuggled into eternity,
next week was a foreign land.
Some say this world was simpler then,
though I doubted that out of hand.
Slip over here for more ...
Tags: Childhood Christmas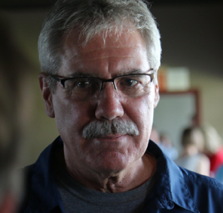 Good For A Goose
PureSchmaltz Archive Search