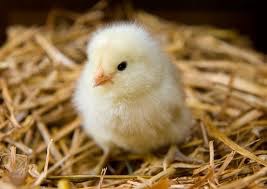 " …that old reliable sky keeps falling."

Chicken Little was right. The sky is falling. His observation was not particularly insightful, for he merely stated what might well have been obvious to any observer had they been paying attention and willing to speak their "truth." That he was later shown, to the satisfaction of his neighbors, to be a fool, merely demonstrates the iffy nature of sharing one's particular "truth" and failing to follow the party line. It had become, then as now, the overwhelmingly popular misconception that the sky was not, indeed, falling, but Master Little must have not received the memo, for it's difficult for even someone as studiously cynical as myself to believe that Little performed an overt act of dissent. He was not, by all accounts, that sort of bird.

So he spoke an obvious truth, but one that almost everyone knew polite people never publicly declare.
Slip over here for more ...