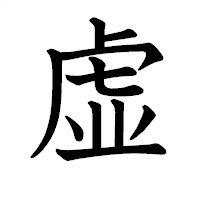 " …the great and often surprising gifts …"

I can't remember a situation in my life so far where I entered feeling fully prepared. I really could have studied harder, dressed more appropriately, brought the proper tools, shined my shoes, and remembered to eat breakfast first. My entrances teeter on the edge of pratfalls. My exits, inevitably untimely. I move like a Pachinko ball, bouncing off perfectly foreseeable barriers. When I sit down to write, I break into a little sweat, unsure, even after beginning, where I think I'm trying to get to.

I've always found offensive the idea that one might scrupulously plan anything ahead. As a project manager, I at first tried hard to satisfy the usual expectations before growing to understand that those expectations amounted to magical expecting.
Slip over here for more ...