20 09, 19 05:06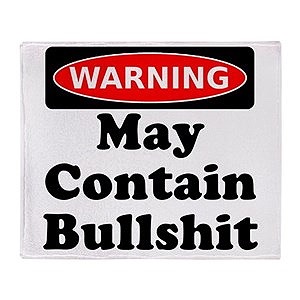 "Simply swallowing seems to make me sick."

Our venerable New York Times seems to have come under harsh criticism for having published a glaring omission, a shortcoming that they reported shortly after publishing. The harshest critics complained that this little incident, and it really was, in the scope of everything, a microscopic error, proves a point they'd been trying to make forever, (Or did it just seem like forever?) that the mainstream (or, in their vernacular, "lame stream") media has always been untrustworthy. The critics scream (must they always scream?) "Fake News" again, but we're deaf to their frenzied exhortations. We know that the REAL Fake News outlets never report on their own shortcomings, so na-na-na-na-na-na!

Truth is, the venerable New York Times has never once published an edition that failed to include a few errors. It has likewise never published an edition that did not feature an A Section column entitled Corrections, where the editors fess up to their own shortcomings. It also publishes readers' letters, a disturbingly large percentage of which take umbrage with something the paper published. Hardly invulnerable to criticism, seeming to embrace it instead, this whipping boy of those who insist it deals exclusively in Fake News somehow manages to maintain the self esteem to publish, then publish again. Shameless!

Well, perhaps not completely shameless.
Slip over here for more ...