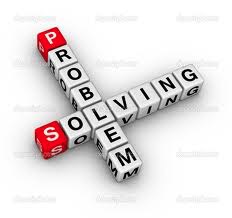 I'm declaring my last month sensitivity to 'leaversmith,' aka leadership, officially over. I doubt that I'll ever again be able to swallow the term leadership again without chewing and finding some surprising resistance there. My learning high-centers on the emerging conviction that I just gotta inject my own situational meaning into every invocation of that notorious 'L' word, otherwise, it's clearly meaningless. Over the past month, I've encountered hundreds of instances of 'leadership,' each one cloaked in a fuzzy reassurance, and meaningless without my more-or-less mindful intervention.

Friends have published books over the last month featuring the 'L' word in the title, but most offered helpful follow-up advice in their subtitles. Read carefully! I'm learning to slow down and chew before I swallow, even when—especially when—that meaning was supposed to be pre-conscious.
Slip over here for more ...