31 08, 12 03:04 Filed under:
Life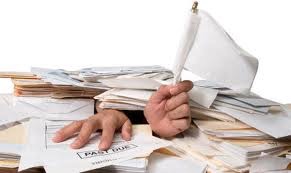 Say what you will about the greatest works of man, not one history ever mentioned the paperwork involved. Leonardo's great struggle requisitioning the marble for his David sculpture or Columbus' great inventory innovations, history doesn't care. Though history, I suspect, was always written on the back of paperwork, and not the other way around.

As the search narrows, paper appears: applications, tenancy forms, hazardous building materials warnings, credit checks, recommendation letters. Most of this blessedly occurs electronically now, but the crinkle and clutter persists. So much to specify, so very little to actually state.
Slip over here for more ...