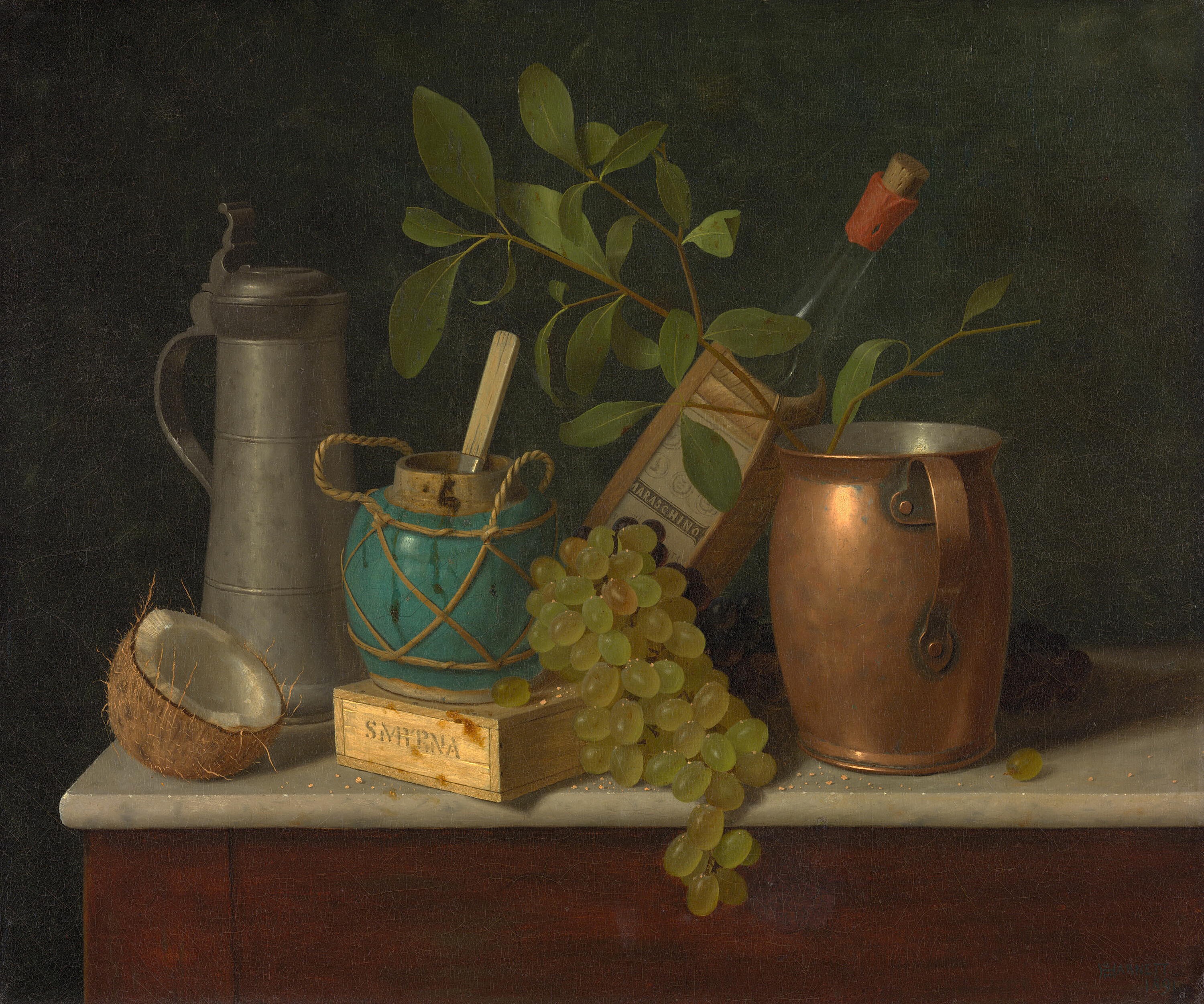 William Michael Harnett: Just Dessert (1891)

"Life most often proceeds by other means than planned."


It might be an immutable law of this universe that JustWhen something seems lined up and ready to go, something else intrudes to blow up whatever best-laid plan was guiding the move. This presence justifies all the encouragement anyone can ever attract. But, regardless of how it feels, these intrusions are never about you. They're just this unsettling property of the universe breaking through at the invariably least convenient times. I know that it seems you get more of these than anybody, but that's a perspective illusion created by you having the only seat situated to see what happens to you but not to anybody else. Ninety percent of these JustWhens are invisible to everyone but the victim.

The occurrence of another JustWhen, no matter how common they seem, does not necessarily render the recipient a victim.
Slip over here for more ...