02 06, 23 06:17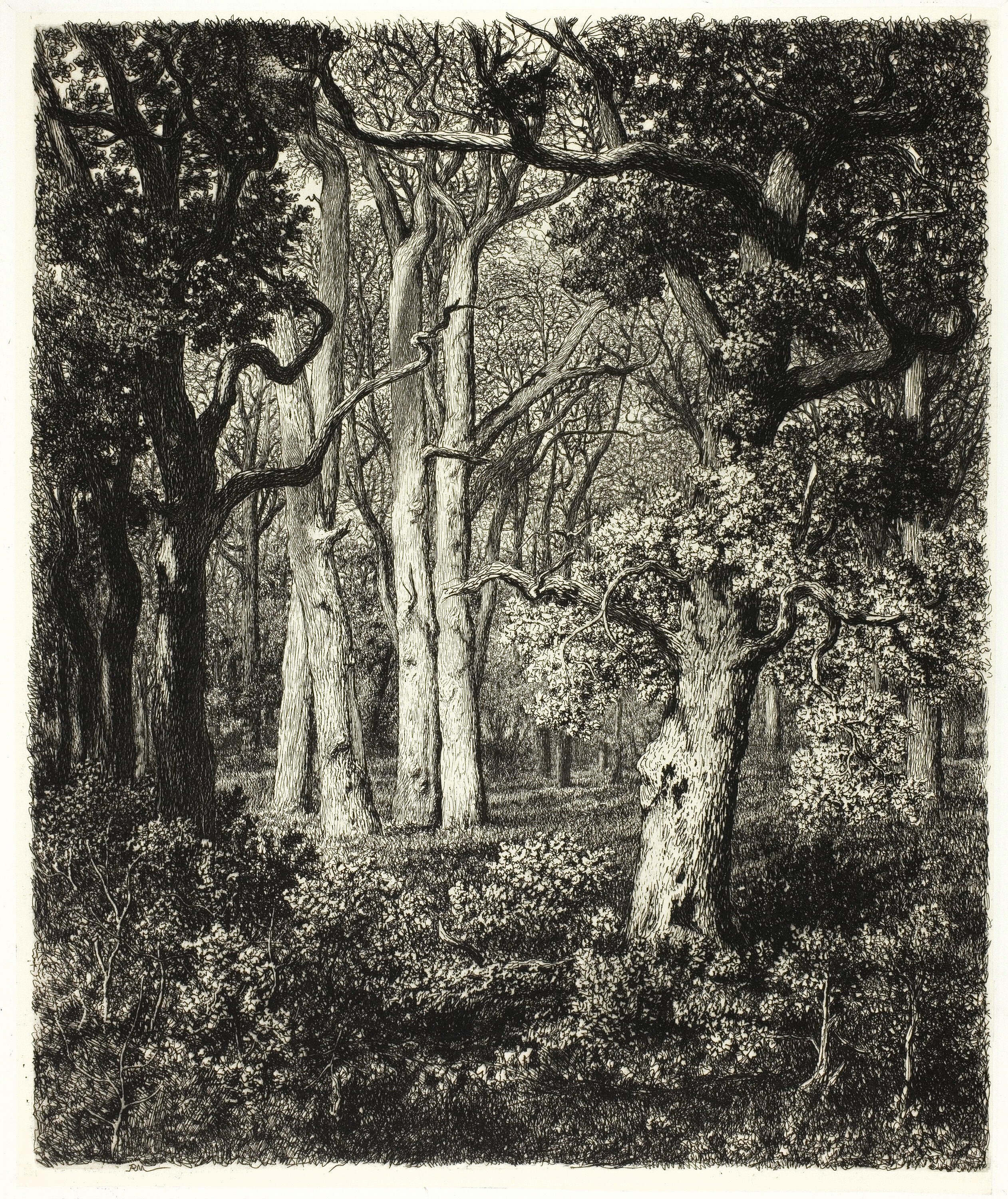 Adolphe Martial Potémont:
Old Oaks at Bas Bréau (c. 1865)
" … shamelessly incorporating our OldWeaknesses …"

I remain a change skeptic. I see clear evidence of change but perhaps clearer evidence that nothing very drastically changes. I remain who I always was, changes in context probably contributing more to the appearance of change than to any substance. I remain distinctly recognizable, even if my once girlish figure has disappeared into belly and sags. I still feel fairly youthful for my age. My OldWeaknesses remain if more contained than they were at times. My tastes have expanded some. My palate more refined. My experience clearly greater, but the unknowns still far outnumber the knowns, and my unknowables seem essentially unchanged across decades. I remain remarkably contained.

I suspect that my OldWeaknesses are my secret strengths.
Slip over here for more ...