WritingSummary: 6/08/2023

Claude Emile Schuffenecker: Portrait of a Man Writing (19th-20th century)

If Irises Carried Grudges, Our Winters Would Never End.
I feel as though I made little progress this week, what with all the diversions and distractions presently haunting me. I might be blessed with so many interesting sidelines, but the ancient Chinese curse about living in interesting times echoes in more than just the background; it accompanies the foreground, too. Our front yard iris garden might best represent this writing week. This time last week, dozens of blooms graced the otherwise barren flowerbed. Now, only desiccated fronds remain a week later, and memories of those brilliant colors and alluring scents. Iris season lasts at most ten days, yet they require tending through the entire year. In winter, careless joggers and dog walkers tromp right through their territory. Come Spring, the unpromising plants come to reassuring life again, forgiving our many trespasses, each of which we most probably unknowingly visited upon ourselves. If Irises carried grudges, our winters would never end.

———
My Weekly Writing Summary

I began my writing week confessing to OldWeaknesses. "I suspect that my OldWeaknesses are my secret strengths."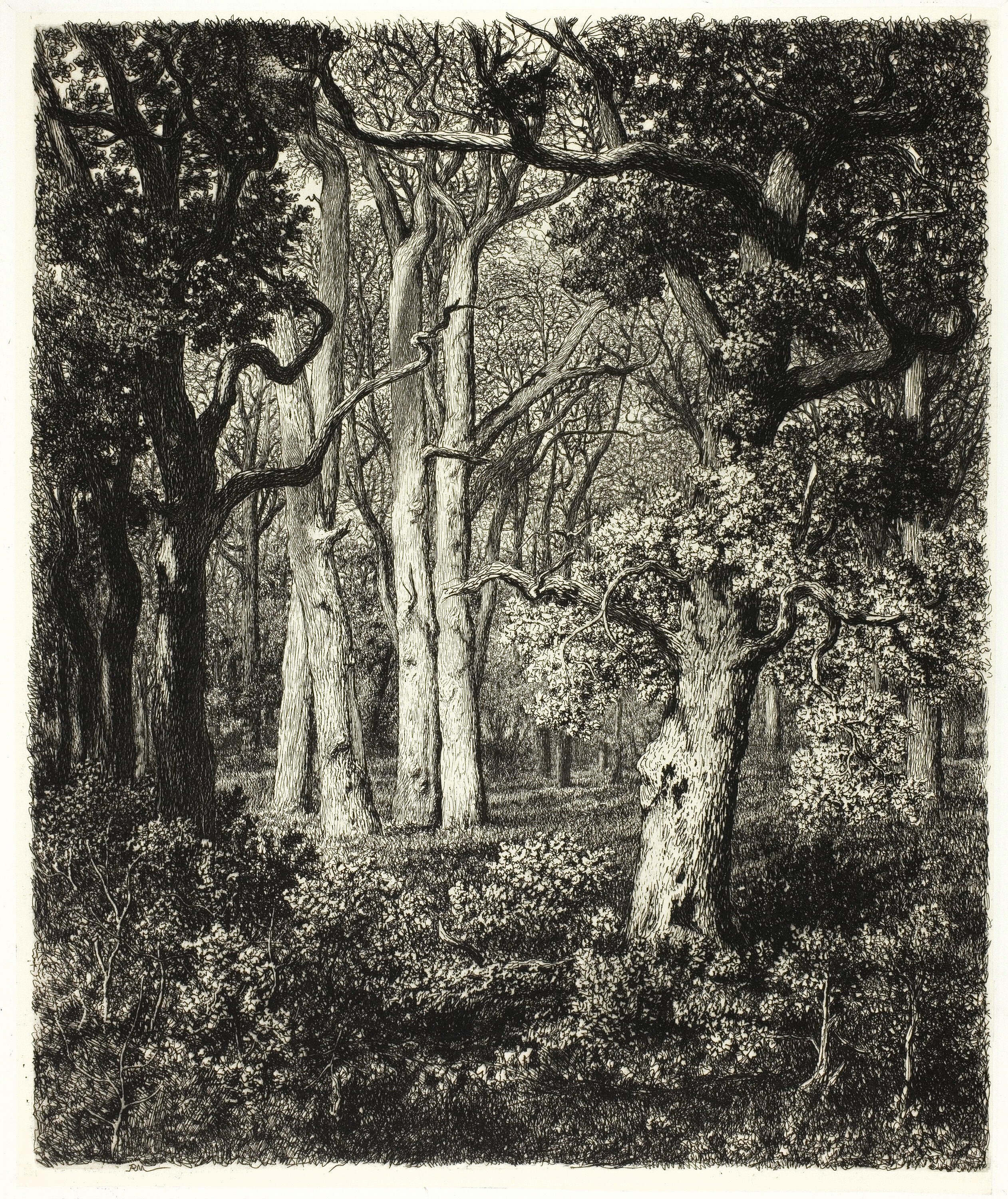 Adolphe Martial Potémont:
Old Oaks at Bas Bréau (c. 1865)
" … shamelessly incorporating our OldWeaknesses …"
—
I finally sat down to start reading my assembled manuscript while visions of worst cases danced in my head in MindSetting. "I genflect by expecting failure, even when and perhaps even especially when I might know that I am more likely poised to experience success.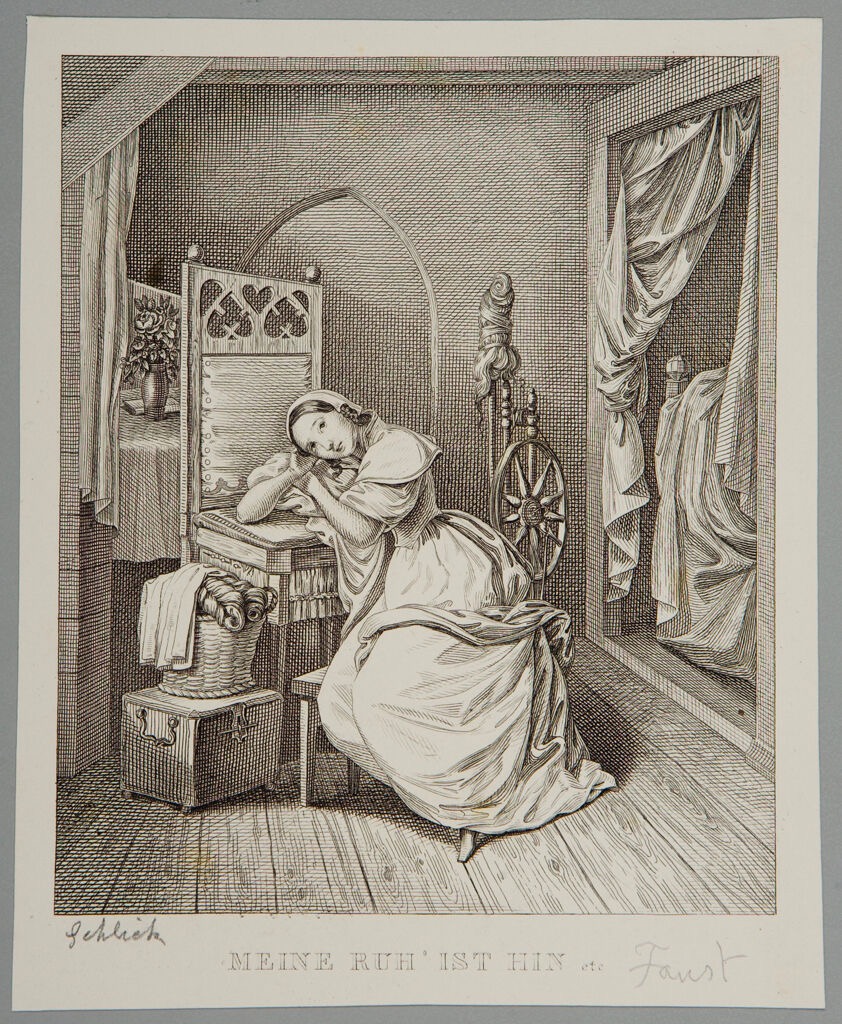 Adolf Hohneck, After Gustav Friedrich Schlick:
"My Peace of Mind is gone" [Faust] (1834)
—
I found a better way to read my manuscript than reading it. I instructed my laptop to read it to me in *StoryTime. This became the most popular posting this period. "The manuscript became a book in that instant. It had real life breathed into it …"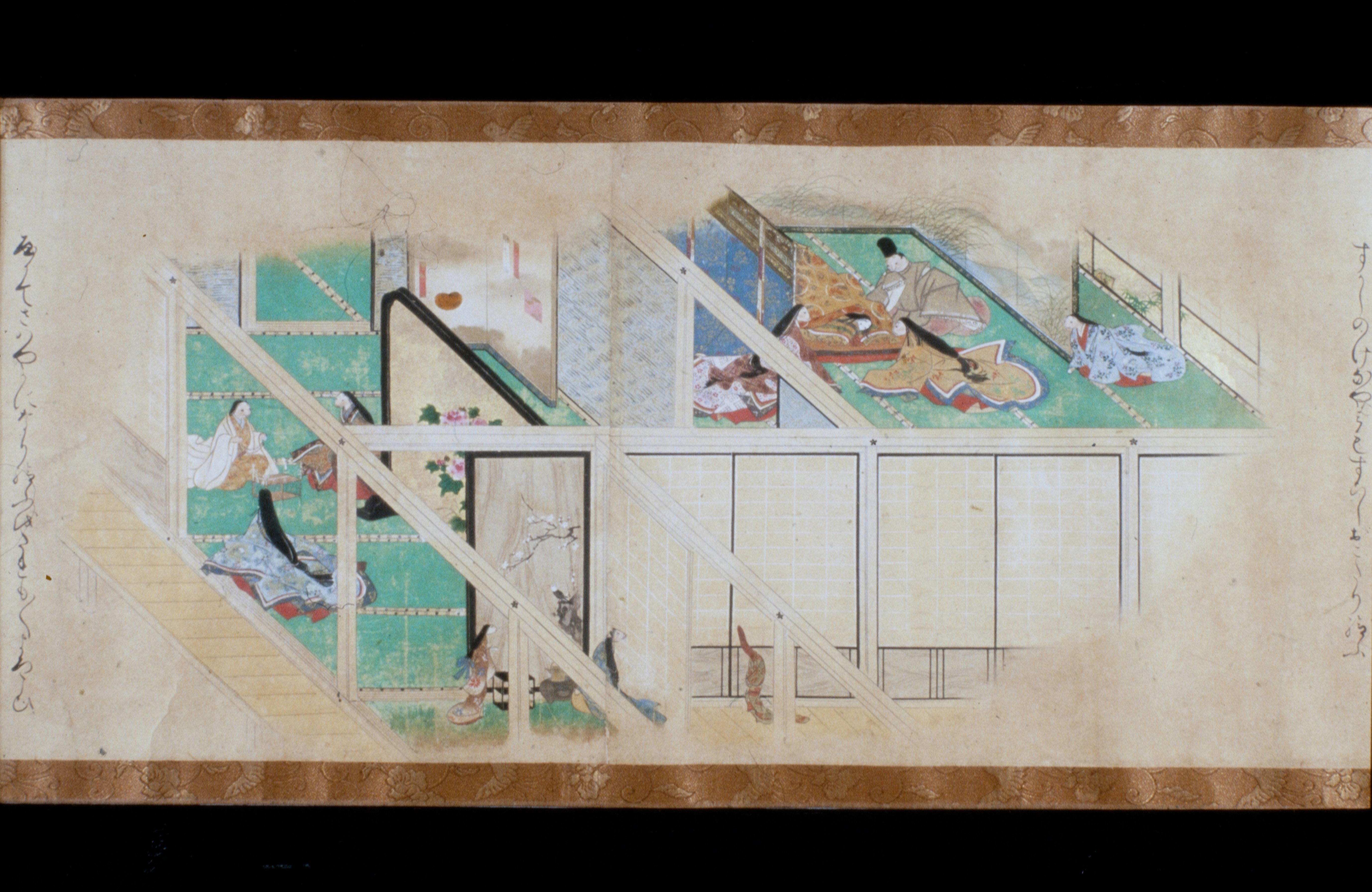 Attributed to Sumiyoshi Jokei:
A Story of Crickets (second half 17th century)

"The sweetest dreams always came before sleep …"
—
As I read through my assembled manuscript, I asked myself what the book was really about. I decided that it was neither fiction or non-, but an effort to TeachingMyself about myself. "The book might be best described as a work of Friction, neither fiction nor non-, but a definite provocation."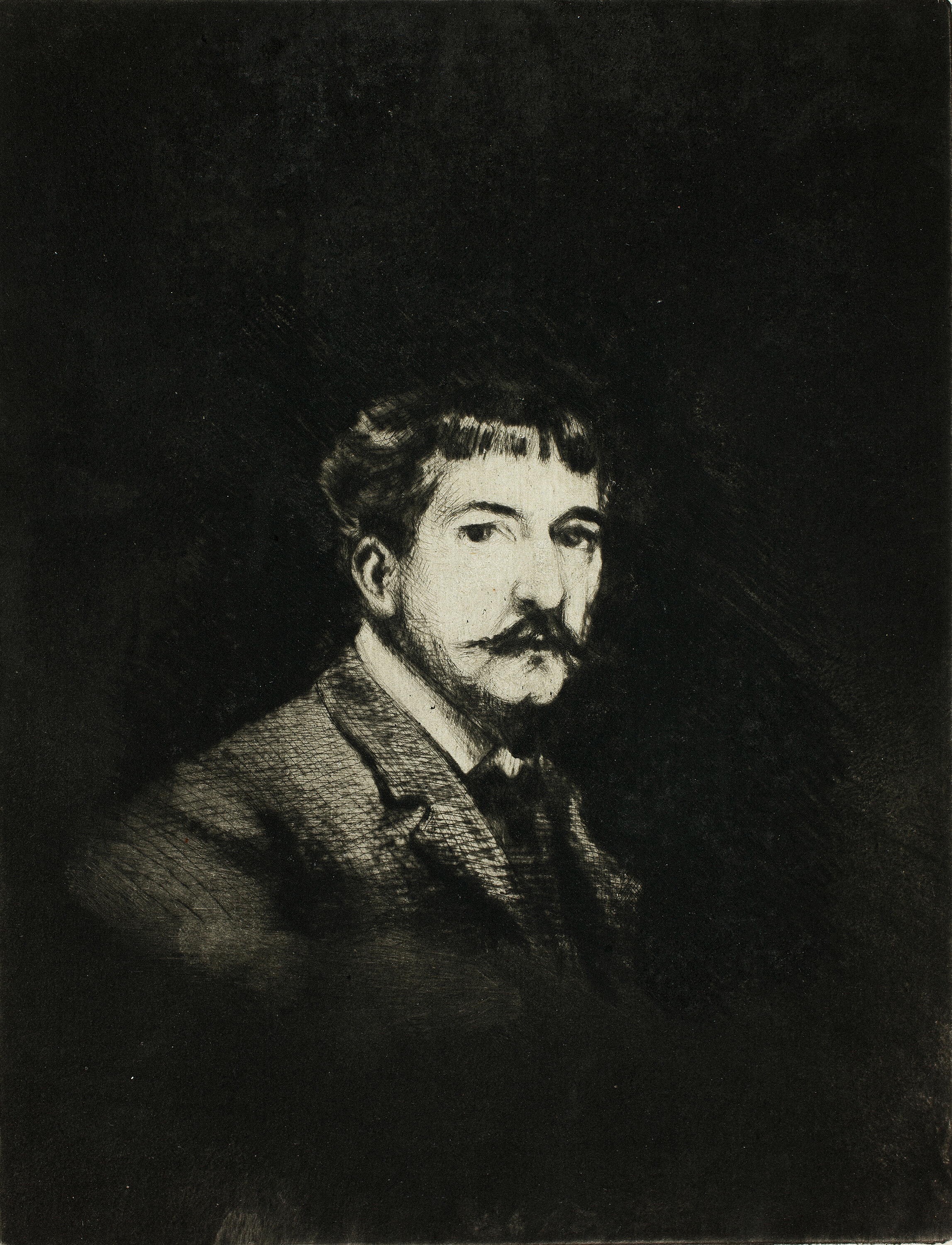 Theodore Roussel: Portrait of Myself (1901)

"Teacher, teach thyself."
—
I considered how much time I spend failing to fix my technological problems in TechSupport. "To engage with technology inescapably transforms anybody into their own TechSupport. No exceptions."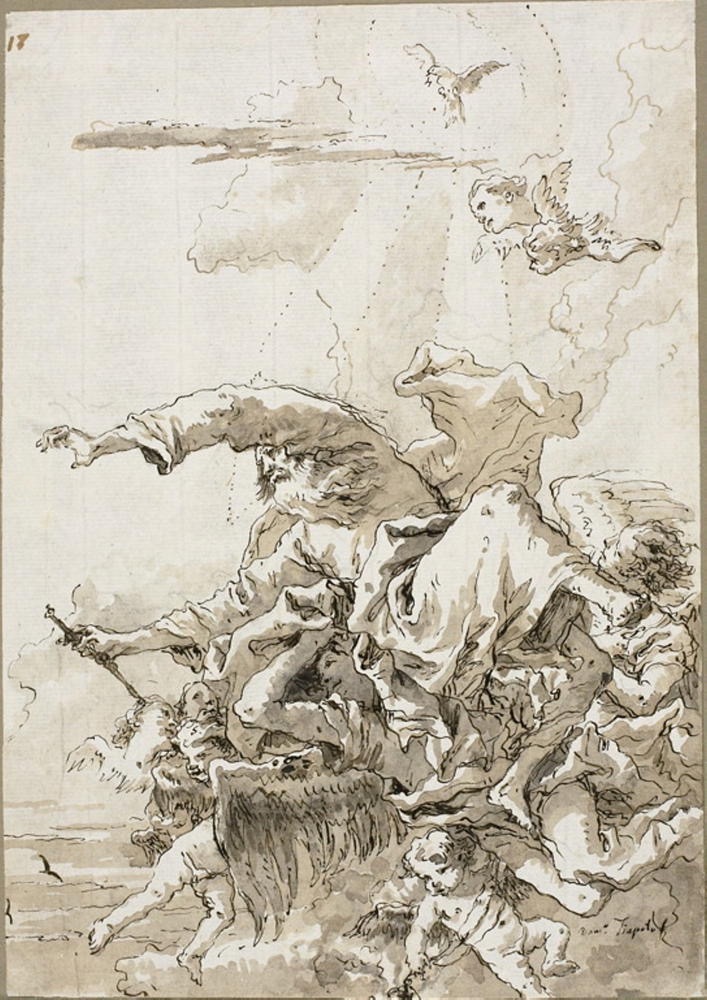 Giovanni Domenico Tiepolo:
God the Father Supported by Angels in Clouds, II (c. 1759)

"I once insisted that I would somehow maintain my naive state …"
—
I noticed that I do my work within a flurry of Diversions. "I acknowledge that I'm easily distracted and perhaps even more easily diverted."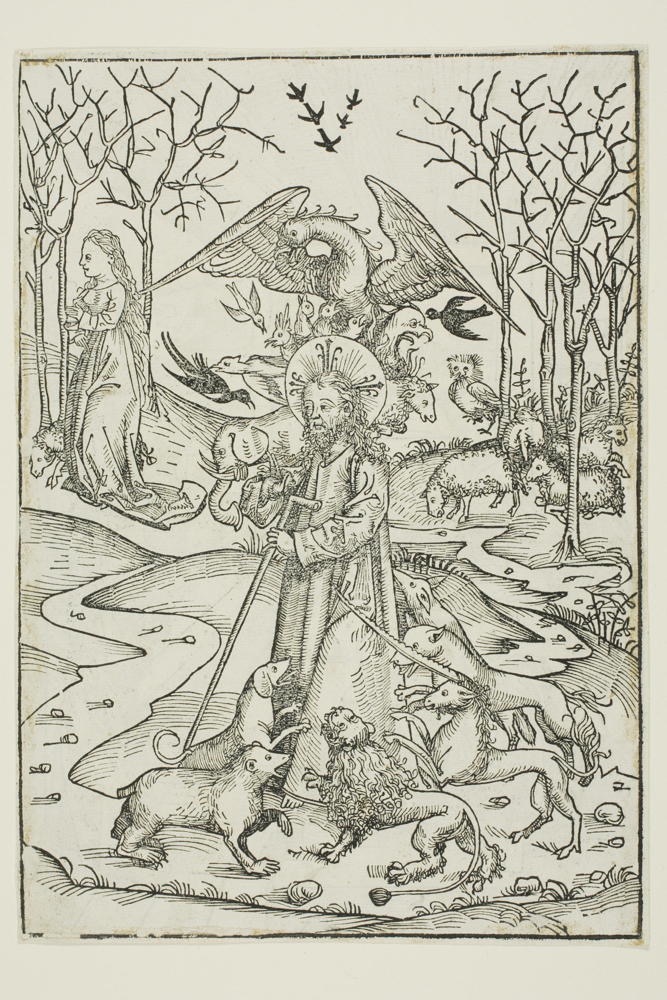 Michael Wolgemut and Workshop
published by Anton Koberger:
The Virtues of Christ and the Wickedness of His Enemies
Symbolized by Diverse Birds and Beasts (verso);
The Last Supper (recto),
pages 66 and 65 from the Treasury (Schatzbehalter) (1491)
—
I finished my writing week attempting to silence my inner critic in CriticalEar. "No trained Shakespearian actor was narrating my story, but my voice, not even my audible voice, but the one I hear inside my head that tells me my own stories. I was trying to represent that imperfect narration."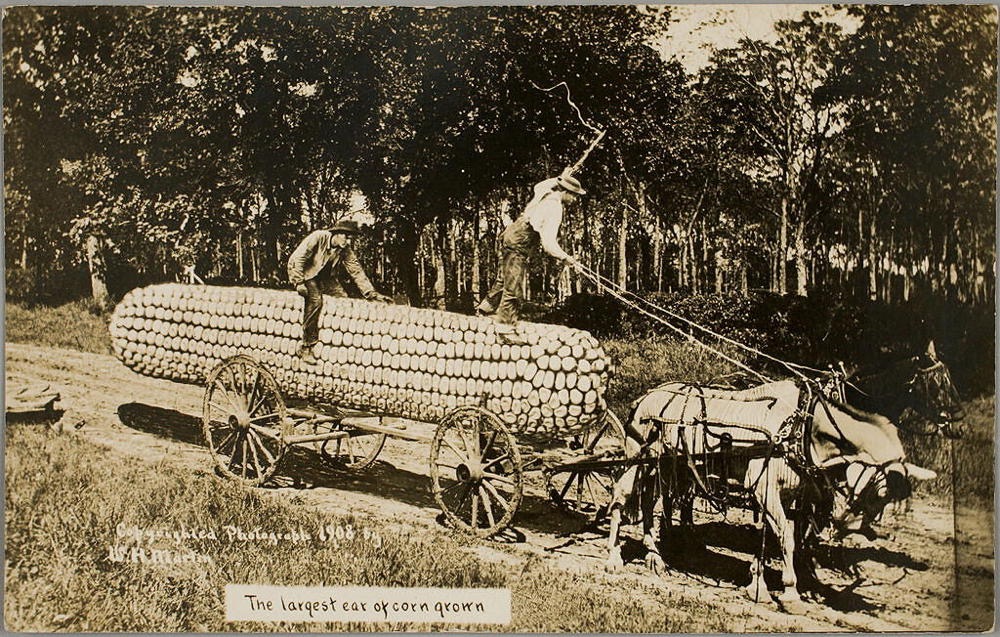 William H. Martin: The largest ear of corn grown (c. 1908)

"I might have to smother it if I expect to succeed."

———

As I finish this writing week, I recognize that this week had real consequence. In some ways, I was starting to finish up this series. In others, I felt as though I was finally getting into its essence. It's really never any different. As an ending nears, the real purpose appears. I might even notice as the series veers. My OldWeaknesses showed up again, like always, thank heavens. I can depend upon them. My MindSetting skills kicked in to encourage acceptance of what I'd wrought. I rediscovered a more authentic purpose for creating my stories which seems intrinsically tied to encouraging more StoryTime. I discovered that I wasn't just wasting time but engaging in TechSupport, even when my intervention fixes nothing. I admitted to myself that I'm easily Diverted and never fully occupied in anything I ever do. I ended this writing week attempting to smother my newly awakened CriticalEar—the time for reengineering's long past. The end of a manuscript demands acceptance. Thank you for following along!

©2023 by David A. Schmaltz - all rights reserved