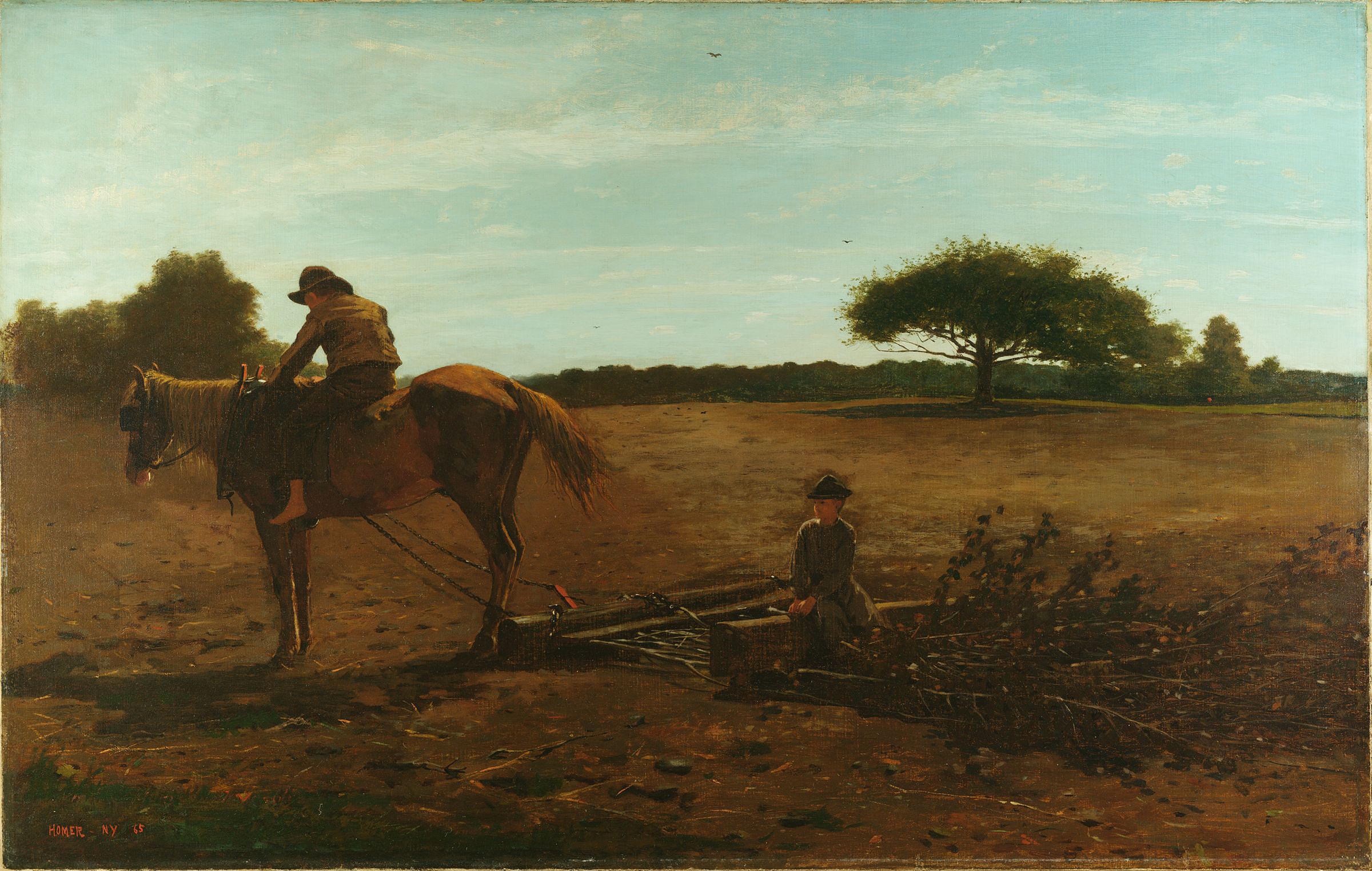 Winslow Homer: The Brush Harrow (1865)

" … hoping for better without ever really expecting it."


Spring threatens before arriving. I can imagine it already here even before the equinox, even while it continues snowing some mornings. The sun's angle serves as inexorable evidence of its imminent arrival. I'm caught unprepared. Even if I had properly prepared last Fall, I would still feel unprepared because everything suddenly wants doing at once. Wherever I might begin will feel like the wrong place to start, a distracting sideshow from the real effort needed. It doesn't matter where I get started. It very much matters that I begin.

However much I might have prayed for these days' arrival, I will drag my heels.
Slip over here for more ...