28 02, 23 04:25 Filed under:
Success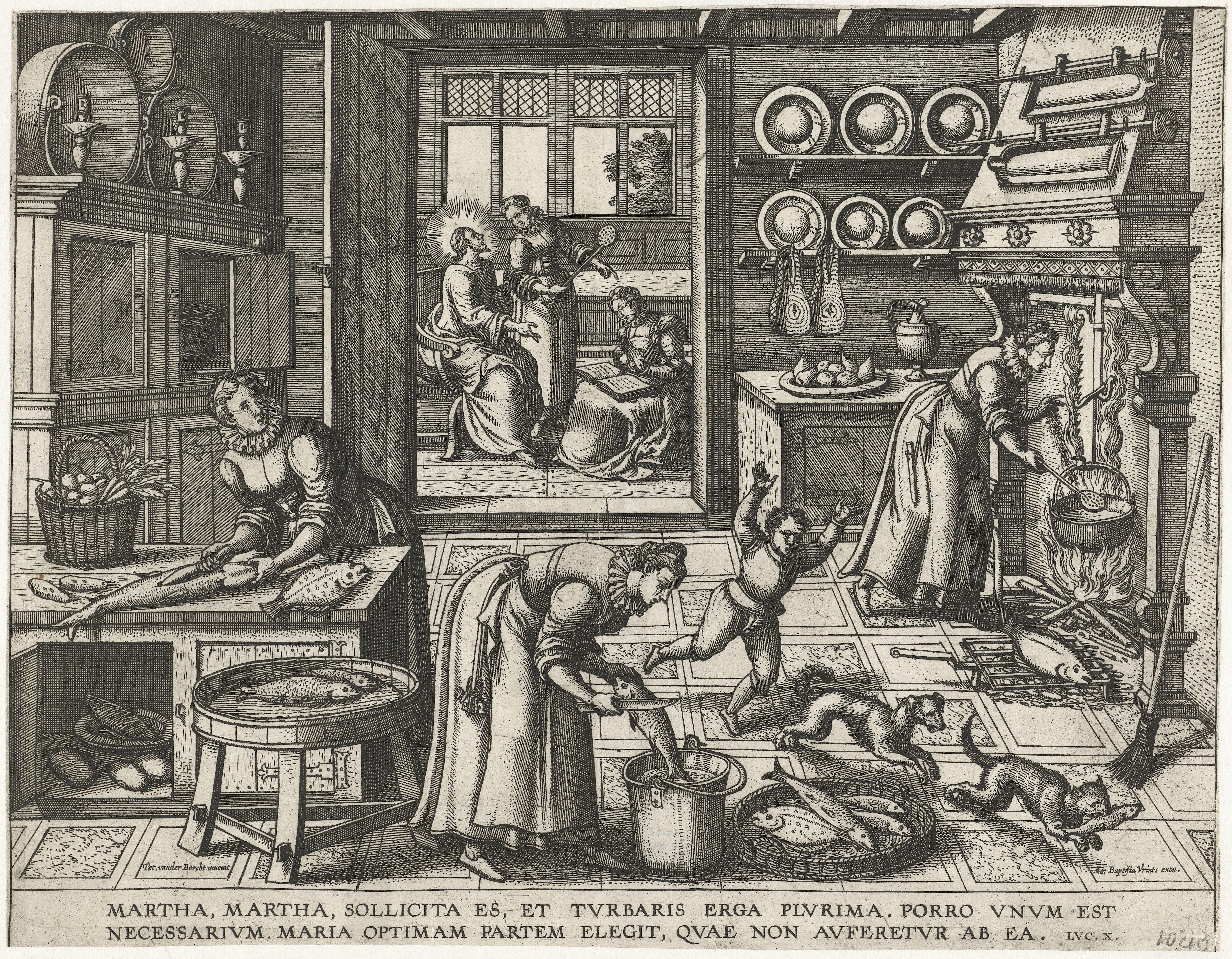 Pieter van der Borcht:
Christus in het huis van Martha en Maria
[Christ in the house of Martha and Mary] (1555-1608)

"Success brings no wisdom."


Begrudging seems the least likely side effect of Success, yet billionaires everywhere seem to have become full-time disgruntled social commentators. I would have thought that a billion bought a certain sustainable level of satisfaction, but I would have apparently been wrong and not a little wrong. Indeed, the very rich and (if only by implication, then) the very Successful seem to have been grievously wounded on their way up through the ranks. Not even those homes located in fabulous places or their super yachts or private airliners serve to salve those festering wounds, which appear to have become incapable of ever healing. Some spend lavishly churning up the rabble, funding propaganda campaigns and think tanks so well endowed that they never have to resort to actually thinking. Begrudging might seem beneath them, but it turns out to be their purpose instead.

Why, I wonder, do so many of the uber-successful consider themselves radical conservatives?
Slip over here for more ...