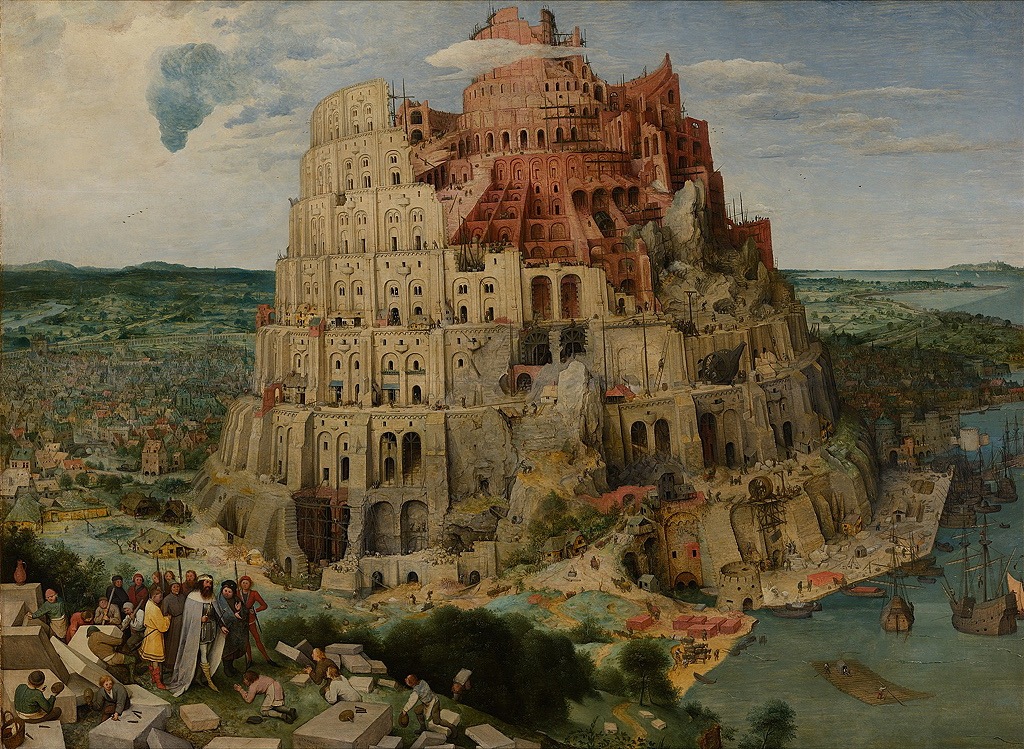 Pieter Bruegel the Elder: The Tower of Babel (1563)
"I already know what I want for Christmas."

When I was a kid, summertime featured plenty of boredom. As an adult, boredom's been more difficult to come by. As a budding HomeMaker, it's been essentially impossible to find. This summer, passing now into Fall, featured days filled to capacity with meaningful activity, perhaps the most dangerous possible condition for anyone aspiring to become an interesting or a creative person. I have lived this season in dread fear that I might become uninteresting after spending so many days refinishing doors. What could possibly be more boring than a man going on about the finer points of door refinishing? Any infinite work queue will do, though, to turn a decent fellow into a drudge. It's not the All Work and No Play Clause kicking in, but the lesser appreciated All Activity and No Boredom one. Boredom is probably an essential human experience. Those who fail to experience it seem doomed to an overly kinetic existence, a blur of a presence.

One must not only have leisure, but know how to use it.
Slip over here for more ...