#AnotherSpring #PureSchmaltz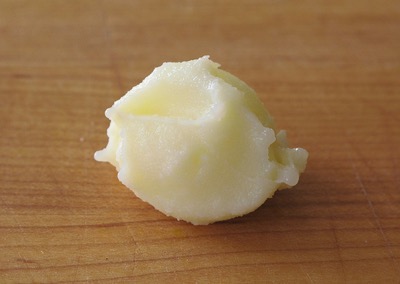 " I imagine that I'll stand a little taller even after I climb down from the precarious rung …"

I began writing this essay three days ago, but deleted it on the first re-read, before even posting it anywhere. This act seemed perfectly congruent with the weather, which had served up sequential foggy days with intermittent showers. Little light filtered through the low-hanging clouds and little light seemed to escape through it, either. I've felt suspended here, my latest painting project sidelined until the prep coat can thoroughly dry. I read some and snoozed a little, and for the first time since last June, nearly eleven months, I finished no new piece of writing for two consecutive days. Today, I'm attempting to slip back into my groove again.

The Muse and I had no idea when we relocated here three years ago this month, that we'd barely skirted the tail end of winter.
Slip over here for more ...