22 10, 08 05:23 Filed under:
Work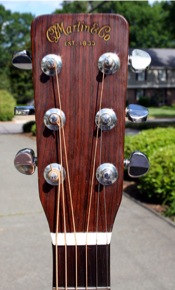 One Easter when I was a kid, my folks bought 'us kids' a baby chicken (dyed pink), a baby rabbit, and a baby duck. The rabbit bit the chicken, which died, and the rabbit escaped. The duckling survived, but having no mother duck to teach it how to properly duck, it took lessons from the family dog, who, being a dog, taught it to bark, chase kids, and loyally follow me around. We eventually had to fence this duck in because he'd chase bicycles and cars. Later, we bought a second duck to keep the first one company, but the original wouldn't have anything to do with the late-comer, who eventually moved into the duck community in the city park. Years later, the original duck was killed by a rampaging dog.
I mention this duck because I've been deeply considering what it is that I do, and as usual, this reflection leaves me feeling like an odd duck. Slip over here for more ...