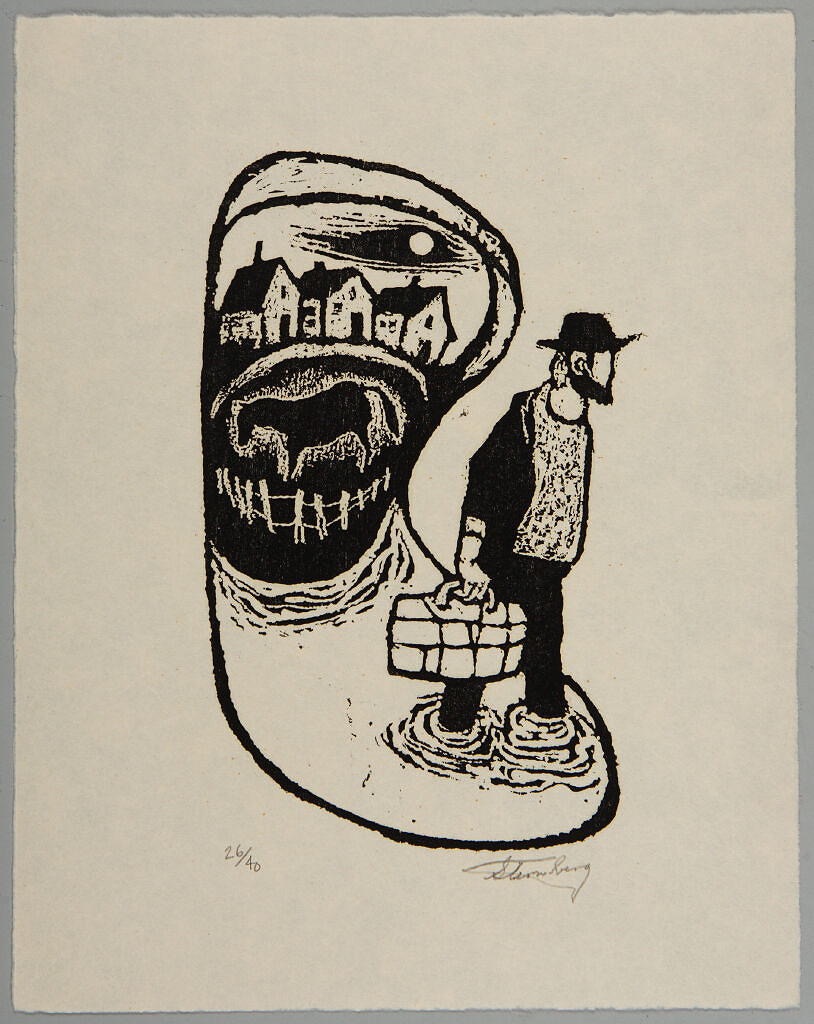 John Gorka once noted that anyone living with their baggage packed, leaves more often than they ever come back. This spot-on observation describes the feeling for both the host and the visitor. However warm or cold any reception or stay, leavings never come easily. Nobody ever intended to stay beyond their welcome, but nobody welcomes leaving.

Leaving seems like grown up stuff, hard and ungratifying work requiring an almost inhuman discipline. I imagine that it must be good for somebody, but the repacking and the heading out cracks even hardened hearts. I seem to shrink from the backside of any adventure. Heading back's no heading out experience, even when we take an unfamiliar route back home.
Slip over here for more ...