13 10, 12 03:30 Filed under:
Life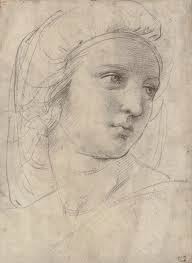 I excuse my muse her trespasses,
I forgive my muse her airs;
she's simply pursuing her purpose,
pulling my head out of there.
How my head ended up inserted
down where the sun never shines
won't help resolve the dilemma
every great writer must find.
When picking up a pen leaves me stupid,
or setting fingers to keys strikes me dumb,
I'm thankful my muse doesn't need an excuse
to disabuse what could never become.
She's gentle as a ton on a toenail,
thoughtful as pie in the sky,
she opens up space by gettin' in my face,
My response, universally tongue-tied. Slip over here for more ...
Tags: Muse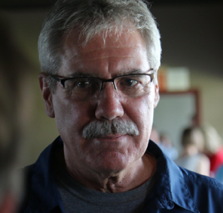 Good For A Goose
PureSchmaltz Archive Search