20 06, 19 04:22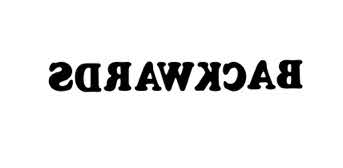 "Damn the dichotomies, full speed ahead …"

The old saw insists that we live life exclusively forward. Next builds upon next, no U-turns allowed. Meaning, though, seems to emerge in reflection, in LivingBackwards for a while. Reflection serves as a welcome eddy within life's relentless forward flow, where a weary fish might casually snack on a caddis fly or two. Sure, the river flows on as ever, but the fish slips out of the current to contemplate rather than endlessly compete. I believe that us fish need some reflection time to make and maintain sense of our place, a peek back upstream to appreciate what's passed and an occasional side glance to catch what we almost passed without really noticing. I seem to live my life in fits and starts as well as backward and forward flows.

Three months ago I chose FindingHome as the 'theme' of my upcoming quarter's writing.
Slip over here for more ...