21 04, 19 08:36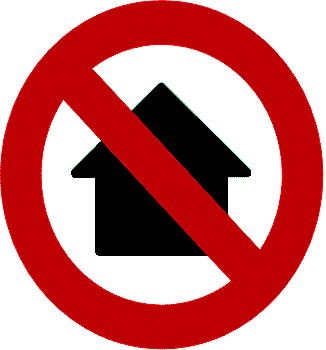 " … a home still unsupplemented by an additional professional abode."

Many people maintain two homes, the one where they vacuum the floors and the one where they report to work. I know, work ain't home, but it carries a home-like familiarity. At work, one has "their" desk, a workspace reserved for personal professional use. If you're not reporting to a desk job five days every week, the absence of that auxiliary work home might prominently loom over the other home. One needs a significant other home, I think, in order to properly frame the real home, someplace meaningfully calling one out into the world. This seems to add purpose to existence. Nobody ever rebuts an insistence that one simply must "get to work" or "they'll be late." Out they go, no questions asked.

Where do the rest of us go to find that sort of work home?
Slip over here for more ...