WritingSummary 06/29/2023
29 06, 23 08:32 Filed under:
Honing

Percy Loom Sperr:
One of the letter writers in the
Ellis Island Hospital Library
(c. 1920s)


Considerably More Alive
I cannot over-emphasize the importance of this week's revelations. My Vanity story couldn't describe the depth of my discovery because I wrote it just as I noticed the shift starting. A few days later, I continue reeling, realizing I could become a proudly vain author. Vanity Publishing seems a pejorative term bestowed by its competition to demean it in the author's eyes. It delineates an elite by omission, a chosen few selected to represent a whole with a decided minority. It elevates the importance of gatekeepers and reputation as if follow-on success were necessarily the product of past performance when the future remains undecided until well after it's past. I now feel embarrassed by my hesitation to fully engage with my gifts, however questionable, in favor of impatiently waiting for recognition that was always unlikely to arrive. I feel considerably more alive after this writing week. May this sensation continue and expand.


——


Weekly Writing Summary:
I began my writing week struggling to understand the unique dialect employed by my manuscripting system in ArrowingThrough, the most popular story this period. "I was not greeted as a complete idiot but more like a naive innocent who should probably know better but doesn't."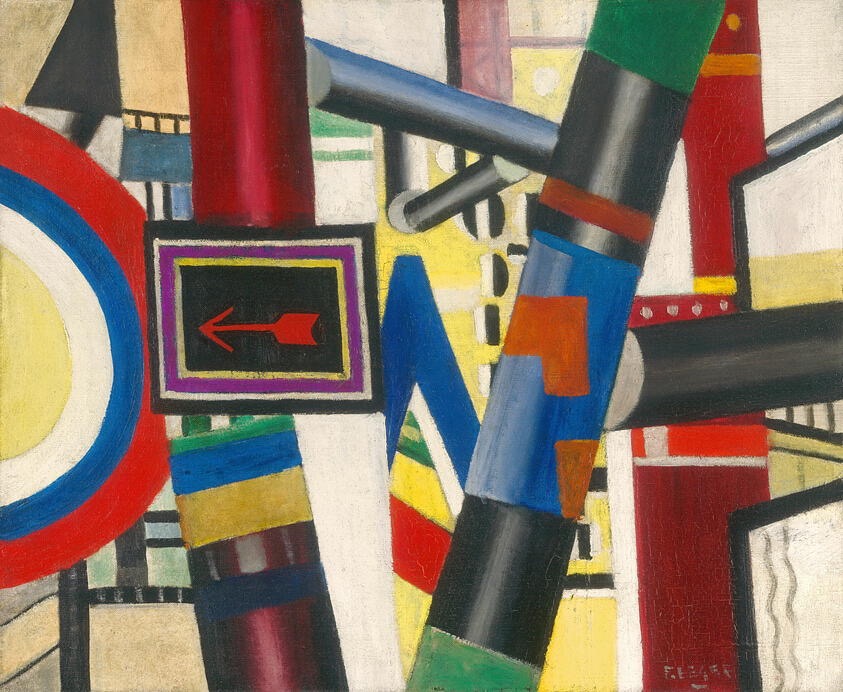 Fernand Léger:
The Railway Crossing (Sketch) (1919)

" … colleagues who don't quite understand why I don't quite understand."
—
I reported on my usual strategy for following directions. I usually engage in some apparent foot-dragging that I call StrategicHesitating. " I hunt and peck, not only because I cannot explicitly remember where any letter was situated on life's keyboard. I hunt and peck because that seems the superior strategy for dealing with this world as it seems to be."


Alfred Stevens: Hesitation (Madame Monteaux?) (c. 1867)

" … obscured in utter ignorance.#
—
I noticed that however significant my catalogue of finished stories, each emerged from a process defined by its piece's insignificance and its tiny increments in InsignificantIncrements. "I built my tolerance for insignificance through years—decades—of dedicated practice. I never once felt even a distant sensation of predestination."


Alberto Giacometti: Le Buffet (1957)

" … grown to annoying dominance …"
—
I reported that I advance Blindly. "I realize that my eyes do not have it; they cannot see through this, nor can any combination of my senses. Even when I resolve some difficulty, I'm unlikely to really understand how or why."


Paul Klee:
Follows with Concern, As Both are Blind (1927)

"… I'm unlikely to really understand how or why."
—
I finally figured out how the Publishing part of writing actually works in Vanity. "So, my notions of publishing have undergone some Honing over recent years. I stand today proudly proclaiming what would have just embarrassed me in my earlier stages. Let's say that this stage represents the end of an innocence that never once served me well, for it smothered something essential to my writing life, the outlet that would have sanctified the whole effort."


Jan Saenredam after Abraham Bloemaert, published by Robert de Baudous:
Vanity, Vanity, All is Vanity (c. 1600)
—
I noticed that I suffer from a chronic condition—The Human Condition—in Chronic. "I had been waiting to be rediscovered as a writer while dreading ever becoming that fortunate again when I could have—might have—just accepted a future as a vanity author. Once I stepped out of that box, a literal universe opened before me."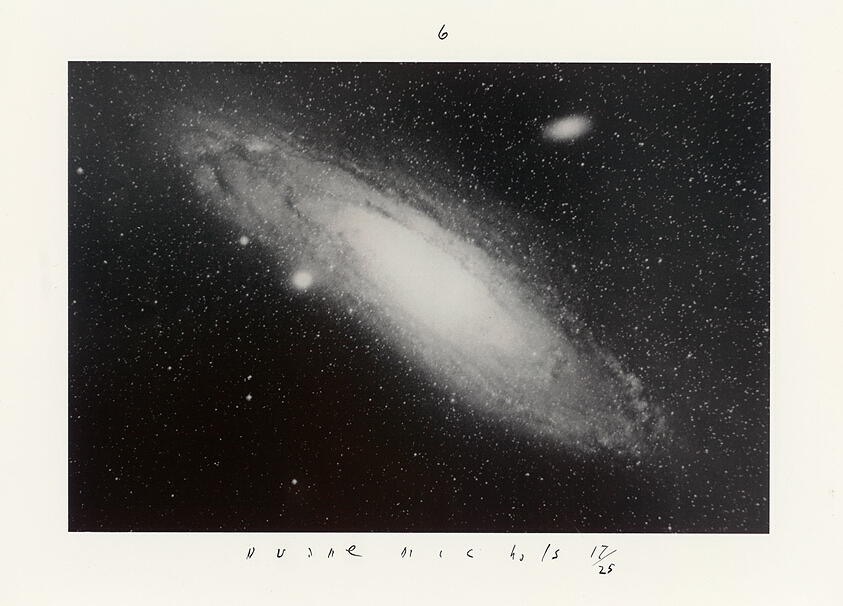 Duane Stephen Michals:
The Human Condition (1969)

"The Human Condition exclusively works in ways mysterious."
—
I ended this writing week by witnessing a PerfectGame. "I'm reminded that the pursuit of perfection does not come without cost. The more haphazard engagements tend to bring more excitement and enjoyment for both the fans and the players."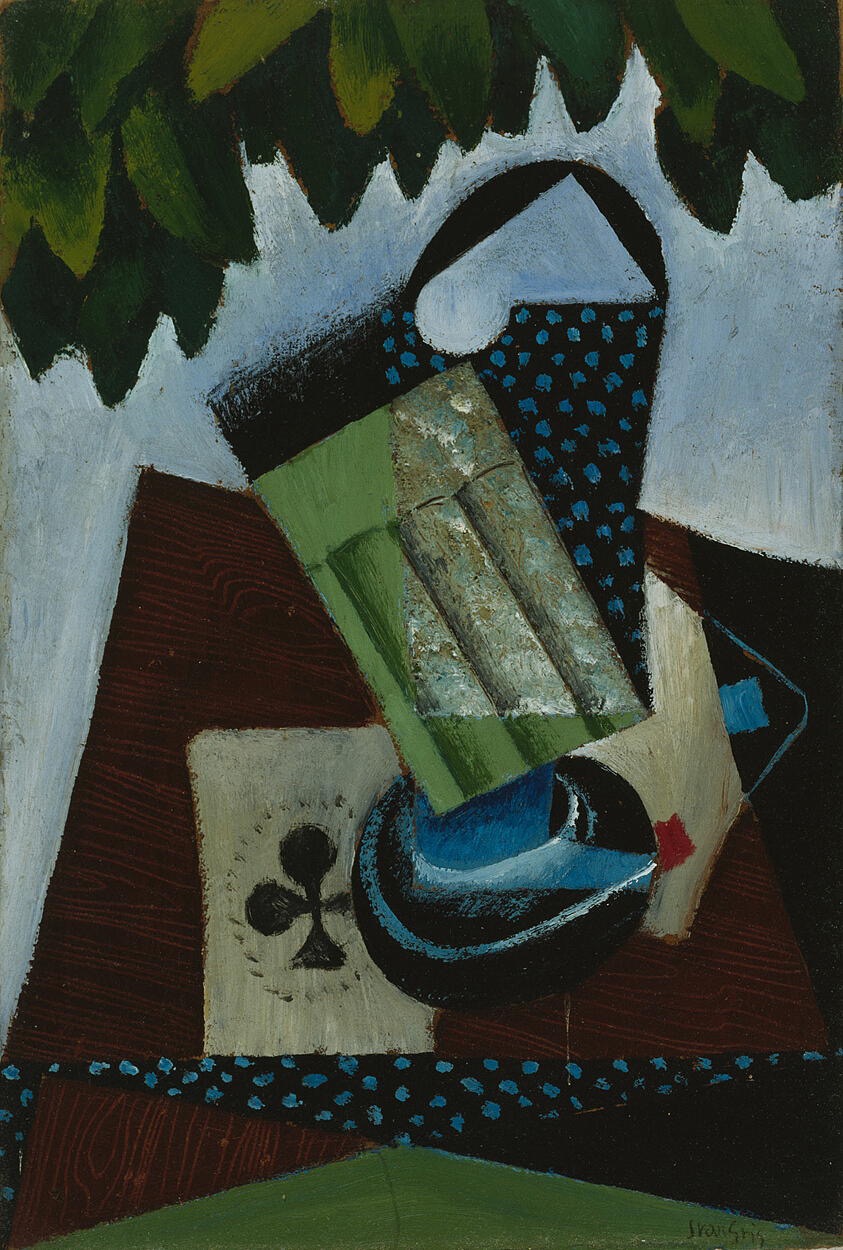 Juan Gris: Glass and Playing Cards (1915)

"Play ball, not perfection!"

—

By the end of the first full writing week of my Honing Series, my initial disorientation lessened. It might be essential that I begin any fresh initiative uncertain, for nothing's ever begun with full awareness of what it could become. I headed in this direction largely because my intuition said I should, not because I necessarily knew where I was headed. When was it ever different? Of course, I quickly encountered terms I could not translate. I Arrowed Through, anyway. I caught myself responding as I usually react to directions, by Strategically Hesitating before moving forward Blindly, but only because that was the only apparent option. I embraced Vanity this week, not in a fit of egotism, but in recognition that I could do for myself what chance couldn't quite muster. An injury crossed the line between acute and Chronic, and my story became richer for it. This series, this work, was about something other than achieving anything like Perfect. Errors produce more entertainment than flawless performances. Thank you for following my admittedly flawed performances!

©2023 by David A. Schmaltz - all rights reserved